By Amit Bhar ,
Painting | Acrylic and Oil on Canvas | 30 x 40 inches
By Avi Roy ,
Painting | Acrylic on Fabriano Paper | 15 x 18.5 inches
By Avi Roy ,
Drawing | Ink Acrylic on Fabriano Paper | 15 x 18.5 inches
Can we help you with Finding your favorite piece of art? Reach out to us by clicking below.
×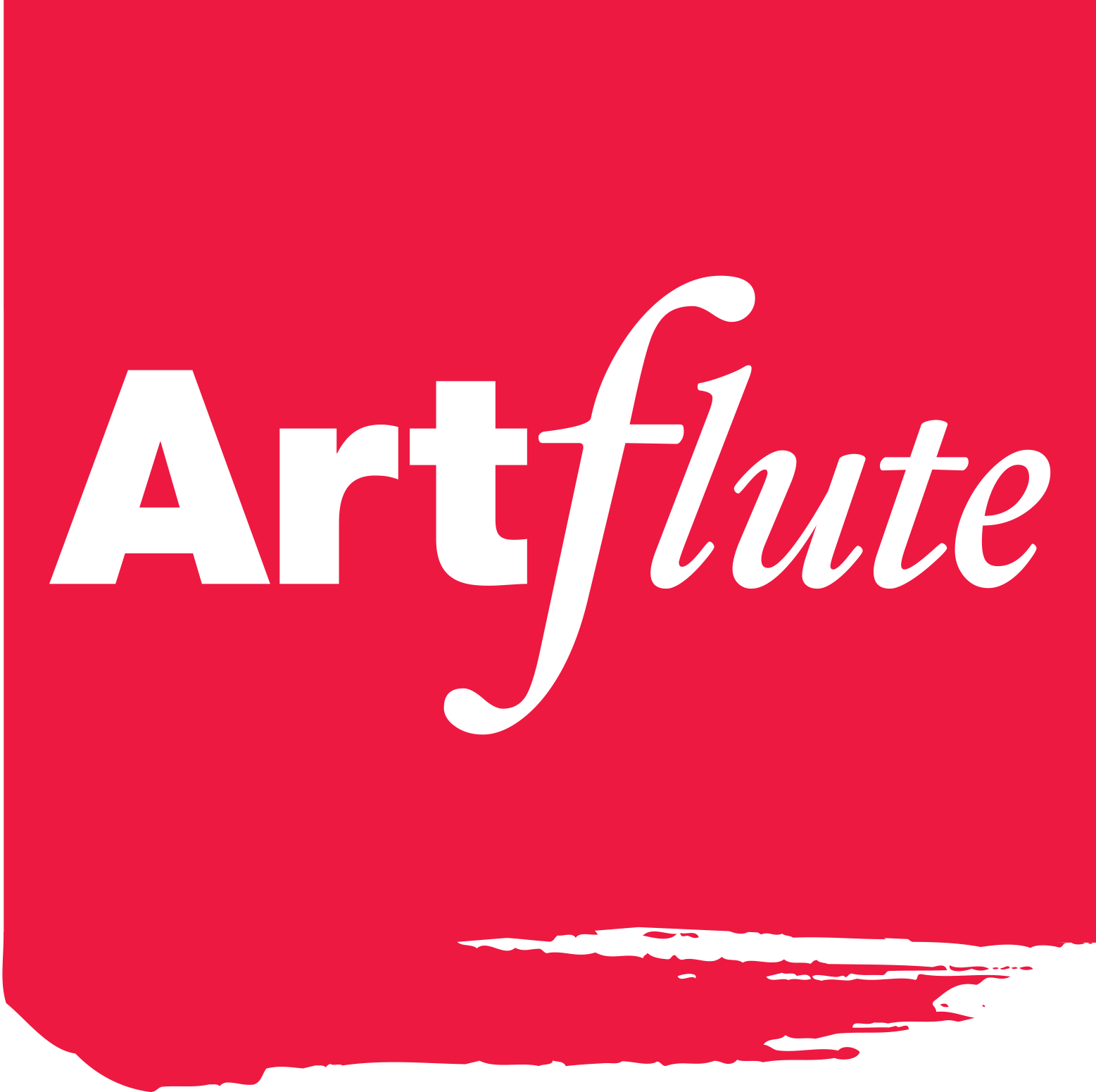 Reach out to Artflute's Curators
Hello there! It's lovely to see that you are exploing art. Please fill in these details to help us find the perfect piece of art for you.
×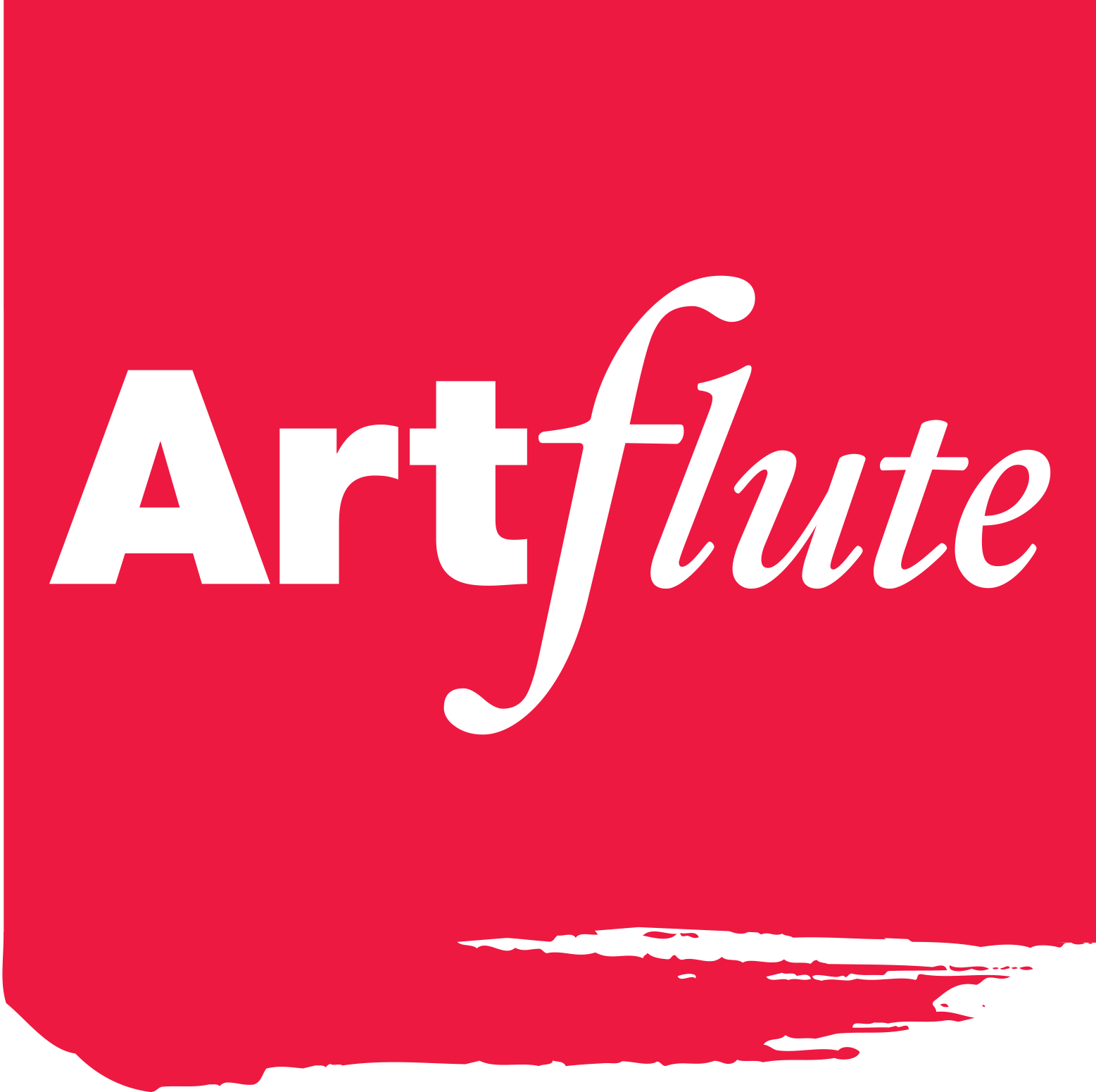 Thank You!
Your submission is received and we will contact you soon
Other collections you may like
Other collections you may like
FAQs for portrait painting
The price of a portrait painting depends on the artist, the uniqueness of the style of the artist, the technique and the size of the painting.
Look for a painting that has good composition, color, and brushwork. The painting should also be in good condition.
When it comes to purchasing a portrait painting, there are a few things you should keep in mind. First, it is important to consider the artist's style and decide if it is a good match for your own personal taste. Second, think about the size and placement of the painting in your home. You want to make sure it will fit well in the space you have available. Finally, take into account the price of the painting and compare it to similar works of art. By following these tips, you will be sure to find the perfect portrait painting for your home.
Portraits are paintings that depict a person or group of people. They can be of anyone, from a loved one to a public figure. Portraits can be either formal or casual, and they can be painted in a variety of styles.
Art has always been a part of human culture, serving as both a source of expression and as a record of our history. While the modern art world is filled with a variety of different styles and genres, one of the most popular and enduring forms is the portrait painting.