By Gayatri M , india
Painting | Acrylic on 100% Acid Free Reg Paper | 40 x 20 inches
By Gayatri M , india
Painting | Acrylic on Canvas | 24 x 24 inches
By Raosaheb Gurav , India
Painting | Acrylic on Canvas | 12 x 12 inches
Can we help you with Finding your favorite piece of art? Reach out to us by clicking below.
×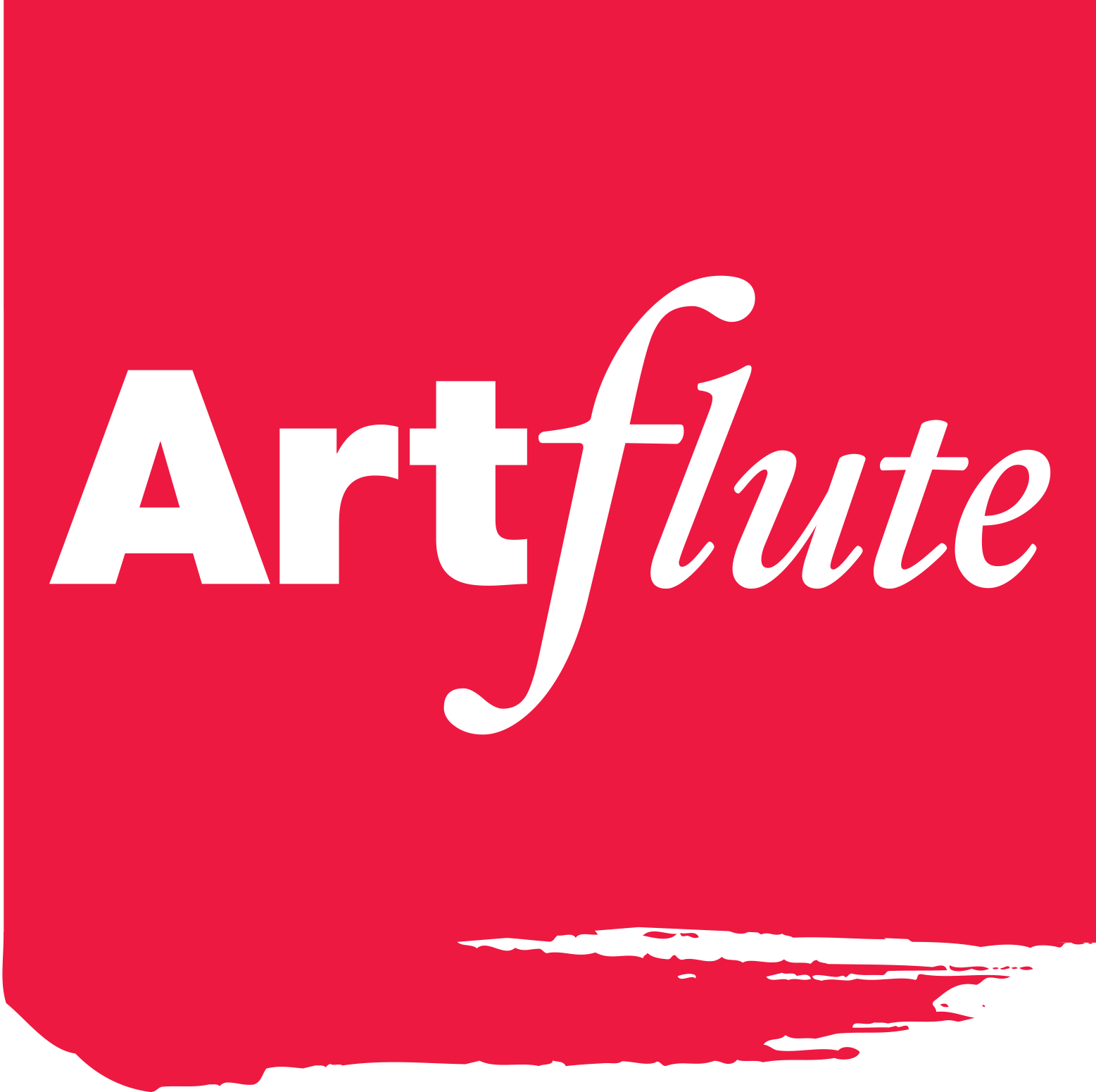 Reach out to Artflute's Curators
Hello there! It's lovely to see that you are exploing art. Please fill in these details to help us find the perfect piece of art for you.
×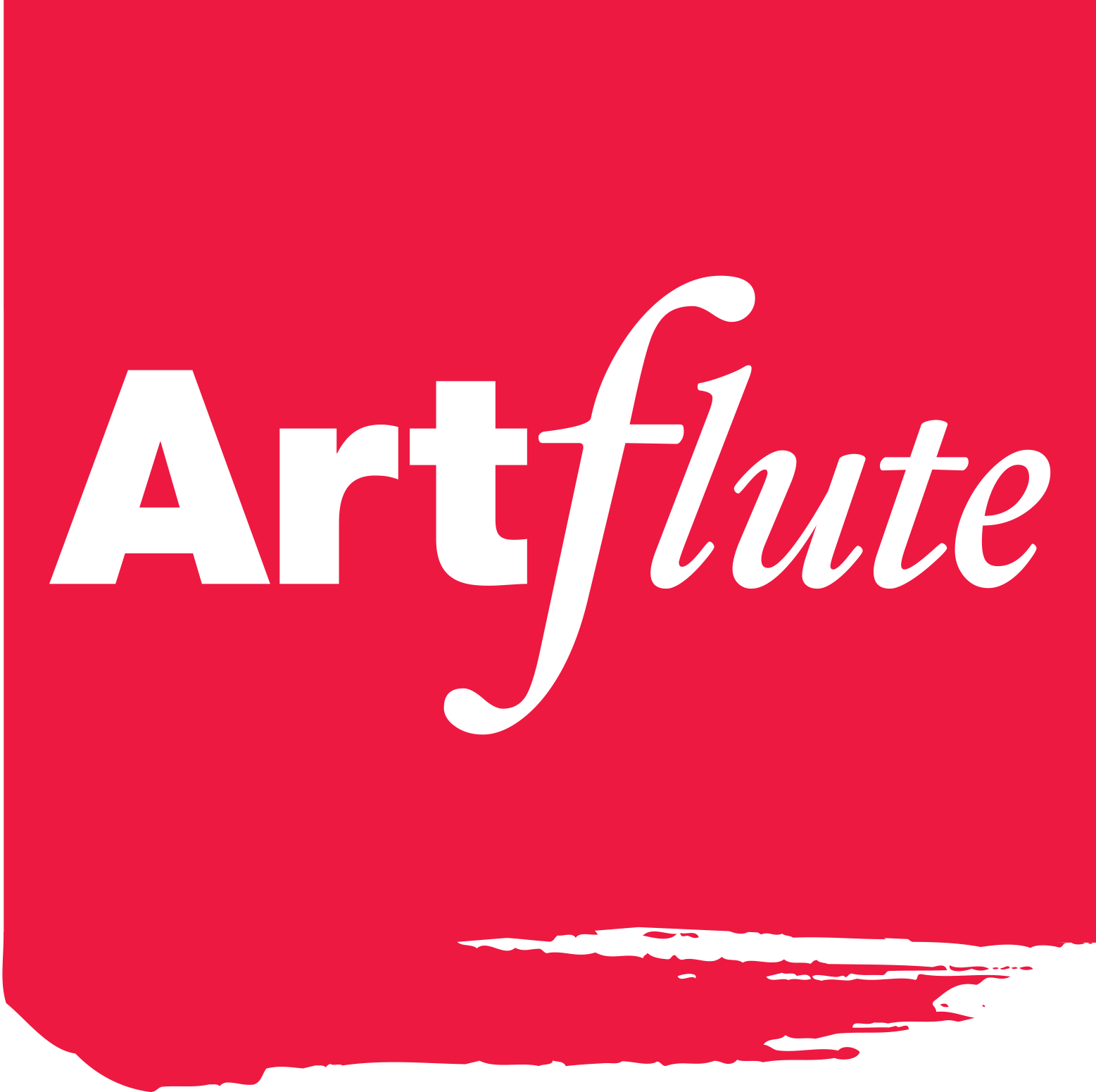 Thank You!
Your submission is received and we will contact you soon
Other collections you may like
Other collections you may like
FAQs for village art paintings
Village painting is a form of painting that originated in the villages of Europe. Village paintings often depict the daily life of the people in the village, as well as the landscape. Our collection showcases a wide array of village paintings, capturing the mesmerizing beauty of India's countryside. From serene village landscapes and bustling market scenes to colorful festivals and traditional daily life, our artists skillfully portray the essence of rural India. Whether you're an art enthusiast or looking for a meaningful addition to your home decor, these village paintings offer a captivating glimpse into the heart of India's cultural heritage.
Beyond their beauty, village paintings possess a certain allure that can be hard to resist. For many, they are a reminder of a simpler time; a time when life seemed more innocent and less complicated. They evoke feelings of nostalgia and can transport us to a place that is both familiar and foreign. The village paintings in our collection exhibit a breathtaking spectrum of colors and artistic styles. From vivid hues that celebrate the vibrancy of festivals to earthy tones that depict rustic village life, each artwork has its unique appeal. Explore different styles such as folk art, realism, impressionism, and more, and find the perfect painting that resonates with your personal taste and aesthetic preferences.
Village paintings are popular because they offer a glimpse into a different way of life. They are also seen as being more authentic and down-to-earth than other forms of art. By owning a village painting, you are not merely acquiring a beautiful piece of art but also becoming a custodian of India's rich cultural heritage. These artworks serve as a testament to the traditions, customs, and timeless beauty of rural India. Whether you are an art collector, an interior decorator, or someone seeking to connect with the roots of Indian culture, our village paintings offer a profound and meaningful artistic experience.