.

SOLD

By Ramchandra Kharatmal , India

couple Painting | Acrylic and Charcoal on Canvas | 30 x 48 inches
By Raja M , India
couple Painting | Mixed Media on Canvas | 18 x 18 inches
.

SOLD

By Raja M , India

couple Painting | Mixed Media on Canvas | 18 x 18 inches
By Rahul Mhetre , India
couple Painting | Acrylic on Canvas | 36 x 12 inches
By Pradip Das ,
couple Painting | Acrylic and Pigment on Board | 21 x 21 inches
.

SOLD

By Varsha Kharatmal , India

couple Painting | Acrylic on Canvas | 30 x 40 inches
By Seema Kohli ,
couple Serigraph | Serigraph on Metallic Film on Pasted On Paper | 19.5 x 19.5 inches
By Sunil Shelke ,
couple Painting | Acrylic on Canvas | 36 x 36 inches
Can we help you with Finding your favorite piece of art? Reach out to us by clicking below.
×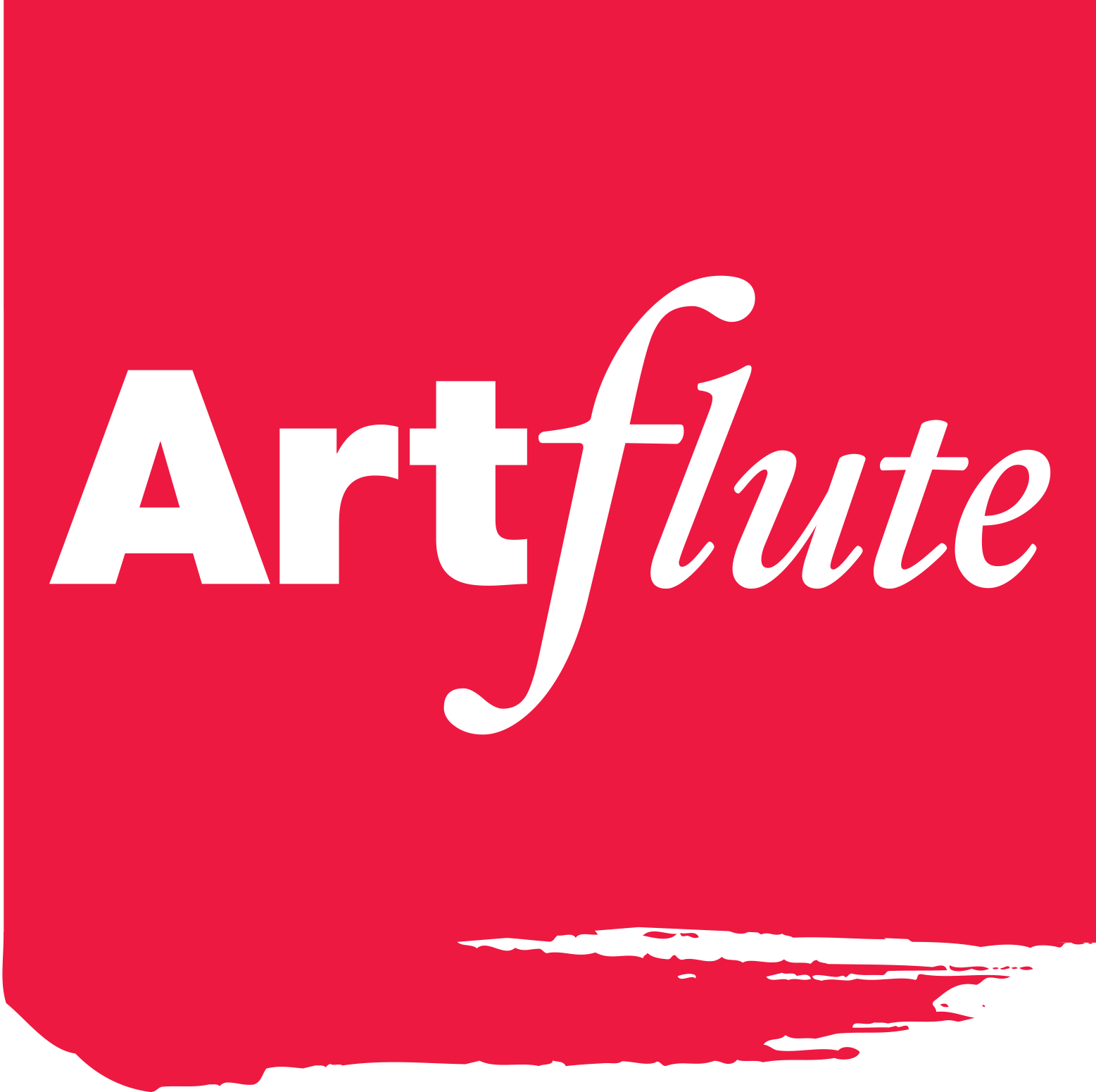 Reach out to Artflute's Curators
Hello there! It's lovely to see that you are exploing art. Please fill in these details to help us find the perfect piece of art for you.
×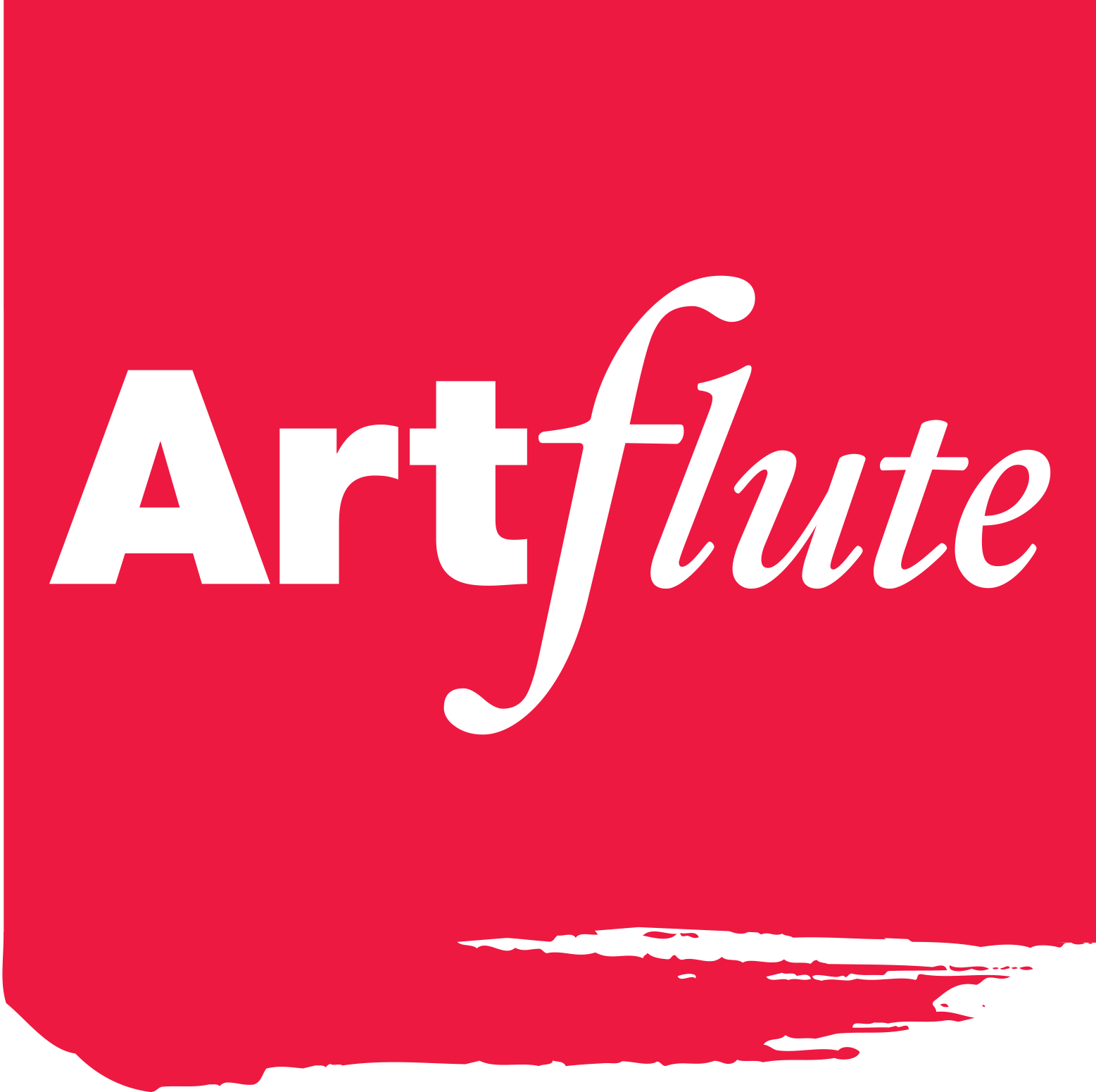 Thank You!
Your submission is received and we will contact you soon
Other collections you may like
Other collections you may like
FAQs for couple paintings
Couple paintings are a type of painting that depict two people in a romantic embrace. They are often seen as a symbol of love and affection.
There are a few reasons why you might want to buy couple paintings. For one, it can add a lot of character to your home. But beyond that, couple paintings can also be a great way to commemorate a special relationship.
They're a beautiful way to show your love for someone.
They make a great addition to any home or office decor.
They're a unique and thoughtful gift for any occasion.
They're a fun way to start or add to your own art collection.
When buying couple paintings, it is important to consider the size, frame, and type of painting. You will also want to think about the artists' styles and the overall tone of the painting.