.

SOLD

By Anuradha Thakur , India

Painting | Acrylic on Canvas | 20 x 20 inches
.

SOLD

By Anuradha Thakur , India

Painting | Acrylic on Canvas | 24 x 30 inches
.

SOLD

By Anuradha Thakur , India

Painting | Acrylic on Canvas | 20 x 20 inches
Can we help you with Finding your favorite piece of art? Reach out to us by clicking below.
×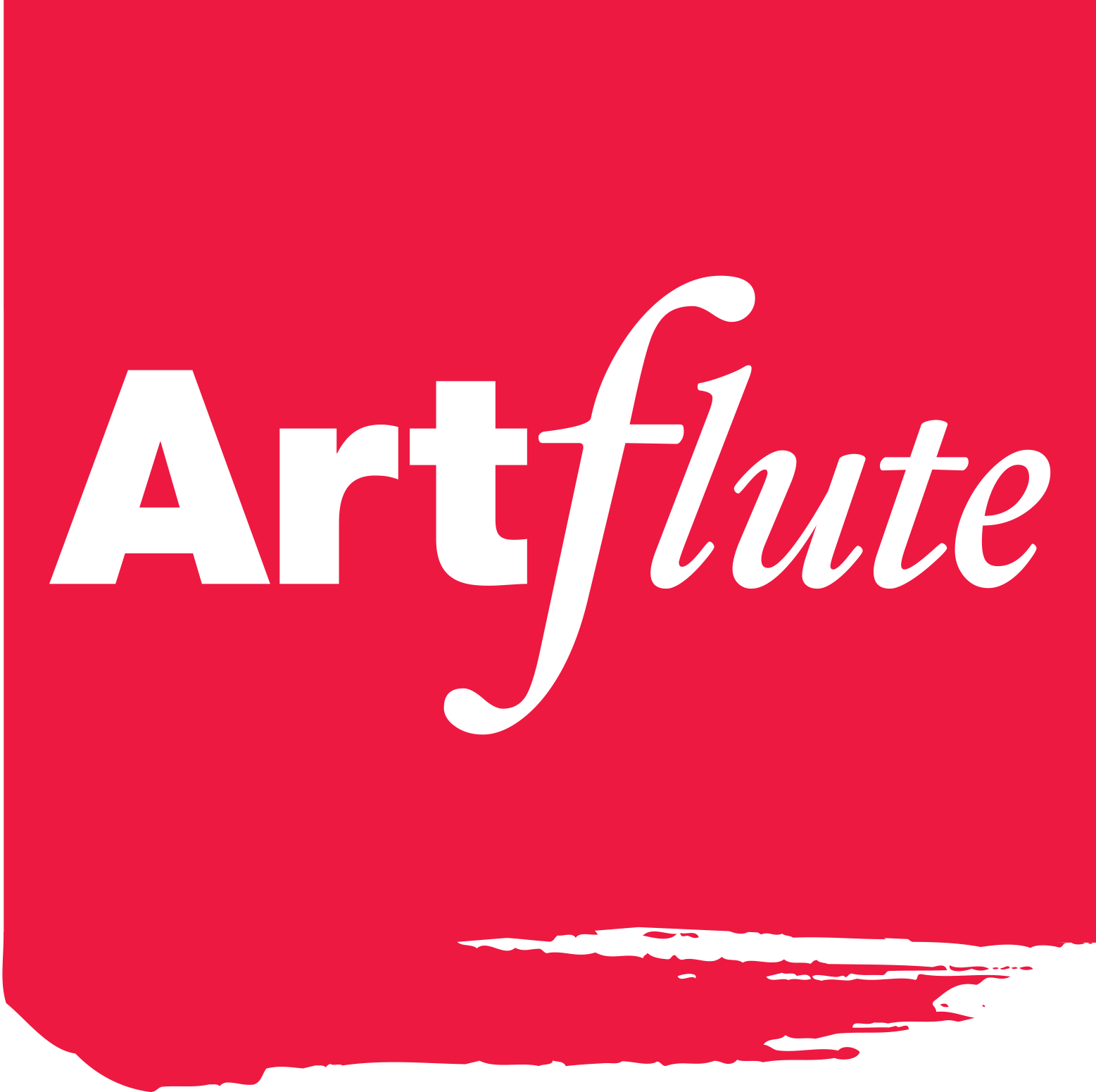 Reach out to Artflute's Curators
Hello there! It's lovely to see that you are exploing art. Please fill in these details to help us find the perfect piece of art for you.
×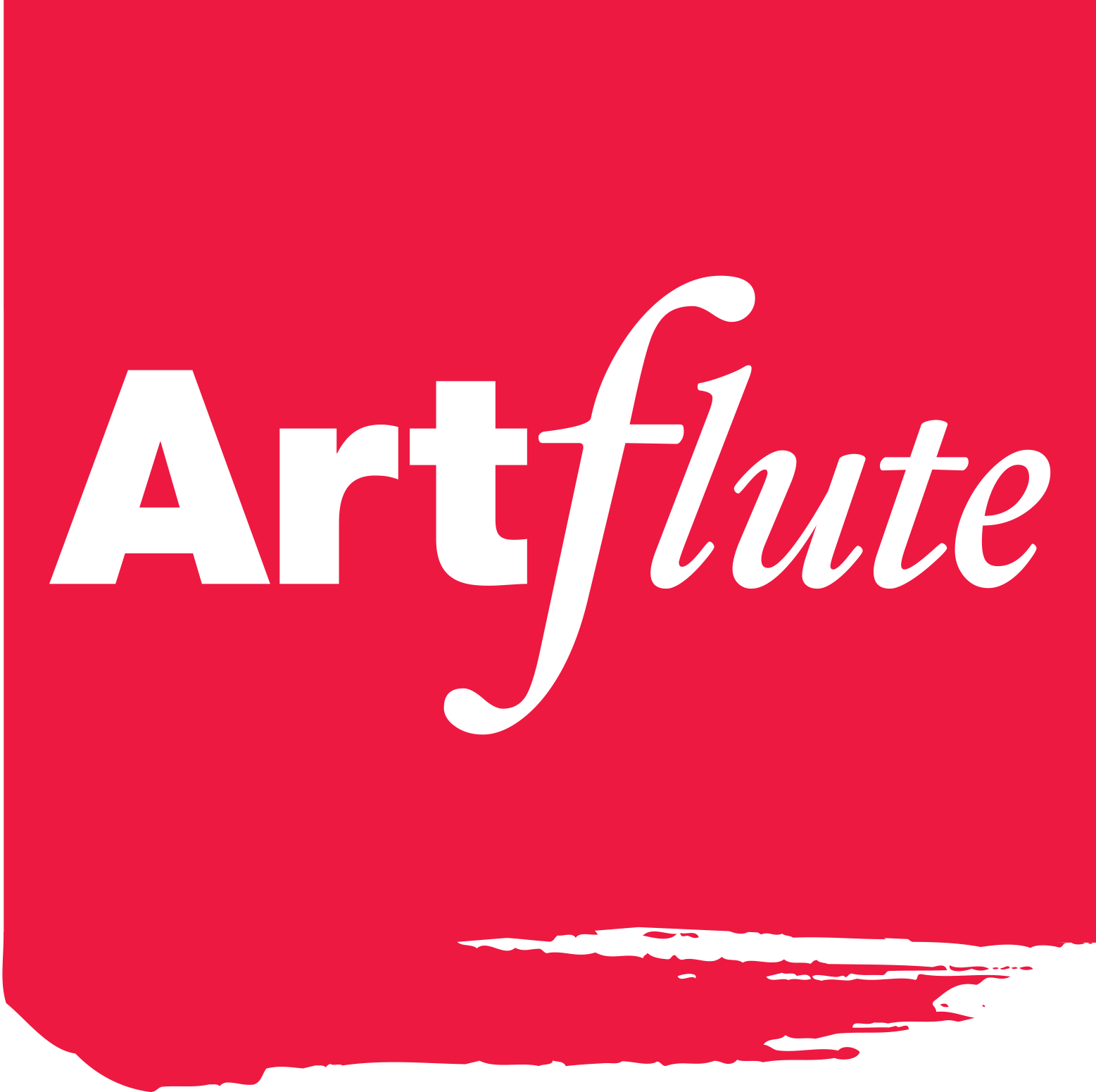 Thank You!
Your submission is received and we will contact you soon
Other collections you may like
Other collections you may like
FAQs for Women paintings
There are many different types of women painting, ranging from realistic portraits to more creative expressionist renditions. The artists on Artflute draw their inspiration from different sources such as Anuradha Thakur's paintings of tribal women, Basuki Dasgupta's 'monumental' paintings of women part of his life, Varsha Kharatmal's elegant paintings of Maharashtrian women and Suruchi Jamkar's women in turbans signifying individuality, power and autonomy.
The price of a woman's painting depends upon various factors like size, medium used, style and the artist. The Limited Edition prints start at Rs 3,500 while original Women Paintings start from Rs 20,000 and upwards.
Yes, you can buy original women's paintings from Artflute. We have a wide range of curated original women paintings which will surely suit your taste. You can also choose from our collection of beautiful limited edition art prints.
Artflute has been serving its customers since 2011 and has become one of the leading online marketplaces for fine art. Our team of experts are always ready to help you with any queries regarding the purchase of women paintings. If you want to know more about us, please visit our website www.artflute.com or feel free to reach out to us on +91-8088313131 or on experience@artflute.com