.

SOLD

By Asit Patnaik ,

Expressionism Painting | Acrylic and Oil on 100% Acid Free Reg Paper | 84 x 42 inches
.

SOLD

By Asit Patnaik ,

Expressionism Painting | Acrylic and Oil on 100% Acid Free Reg Paper | 48 x 48 inches
.

SOLD

By Varsha Kharatmal , India

Expressionism Painting | Acrylic on Canvas | 18 x 18 inches
.

SOLD

By Varsha Kharatmal , India

Expressionism Painting | Acrylic on Canvas | 30 x 24 inches
By Vijit Pillai ,
Expressionism Digital Art | Digital on Canvas | 44 x 48 inches
By Vijit Pillai ,
Expressionism Digital Art | Digital on Canvas | 48 x 36 inches

Commission Art
By Umakant Kanade , India
Expressionism Painting | Pen and Ink Acrylic on Canvas | 36 x 30 inches
Can we help you with Finding your favorite piece of art? Reach out to us by clicking below.
×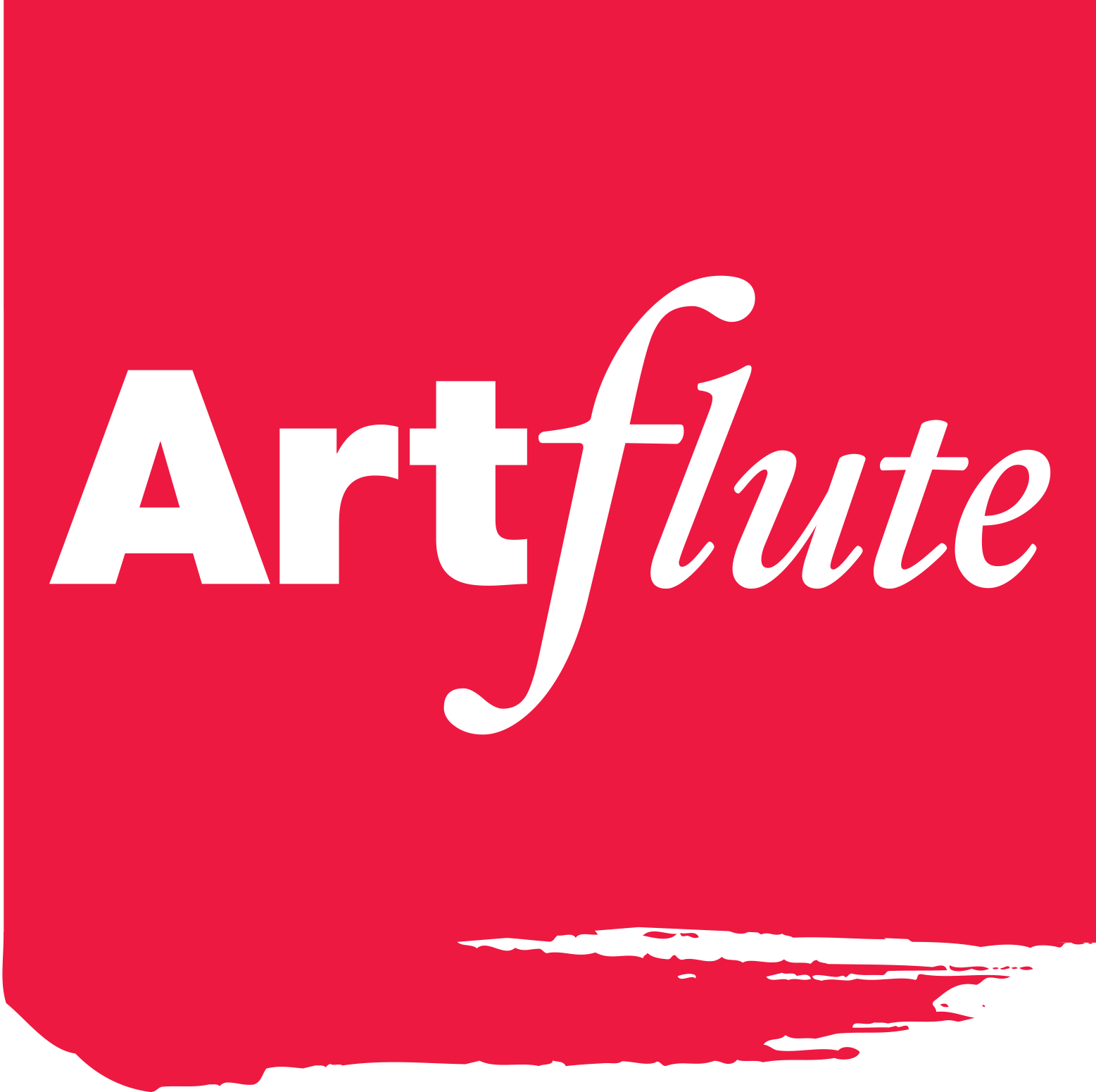 Reach out to Artflute's Curators
Hello there! It's lovely to see that you are exploing art. Please fill in these details to help us find the perfect piece of art for you.
×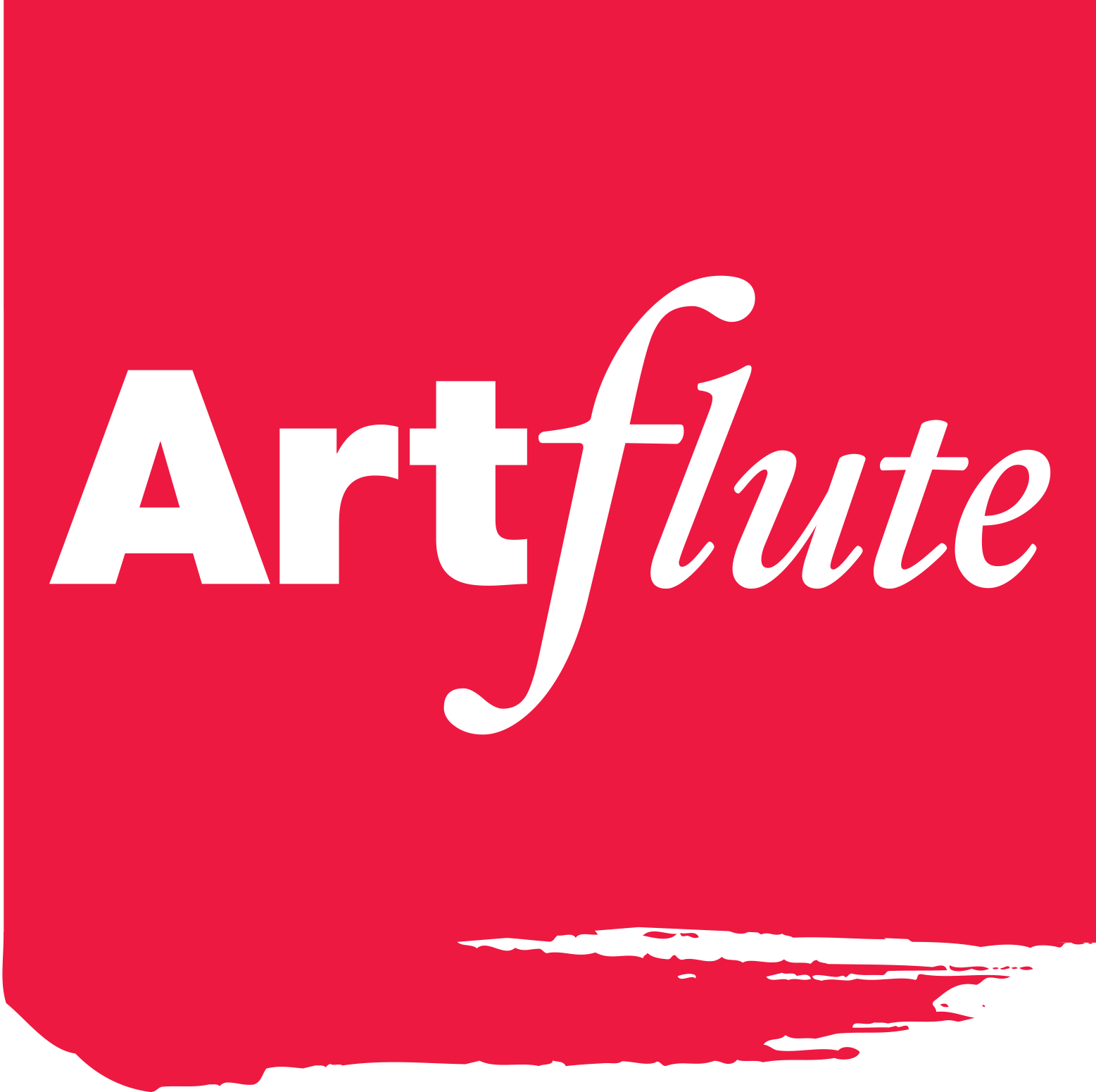 Thank You!
Your submission is received and we will contact you soon
Other collections you may like
Other collections you may like
FAQs for Expressionist paintings
Purchasing an Expressionist painting can be a daunting task, as there are many different styles and subgenres within Expressionism. However, by keeping a few key tips in mind, you can confidently select an Expressionist painting that you will enjoy for years to come.
First and foremost, it is important to know what style of Expressionism you are interested in. Are you drawn to the vivid colors and bold brushstrokes? Or the emotional intensity of paintings? Perhaps an ethereal quality of paintings speaks to you? Narrowing your focus will make the selection process much easier.
Secondly, it is important to take into account the size and scale of the painting. Will it fit into the designated space in your home? Do you want a large painting that makes a statement, or a smaller one that can be enjoyed up close
Finally, it is important to consider the price of the painting. While some Expressionist paintings can sell for millions of dollars, there are also many affordable options available. If you are working with a limited budget, take the time to research different artists and compare prices.
With these tips in mind, you are sure to find the perfect Expressionist work.
Expressionist paintings are paintings that are characterized by the use of distorted and exaggerated forms to express the artist's inner emotions. Expressionist paintings often feature distorted figures and landscapes.
There are a number of reasons why you might want to buy Expressionist paintings. Perhaps you're a fan of the movement, or you're attracted to the bold and vibrant colours often used by Expressionist artists. Alternatively, you might simply enjoy the feel of owning a beautiful and unique work of art. Whatever your reasons, buying Expressionist paintings can be a great way to add a splash of colour and drama to your home or office.