By Anwar Husain , India
Painting | Acrylic on Canvas | 30 x 36 inches
By Swati Kale ,
Painting | Acrylic on Canvas | 18 x 14 inches
Can we help you with Finding your favorite piece of art? Reach out to us by clicking below.
×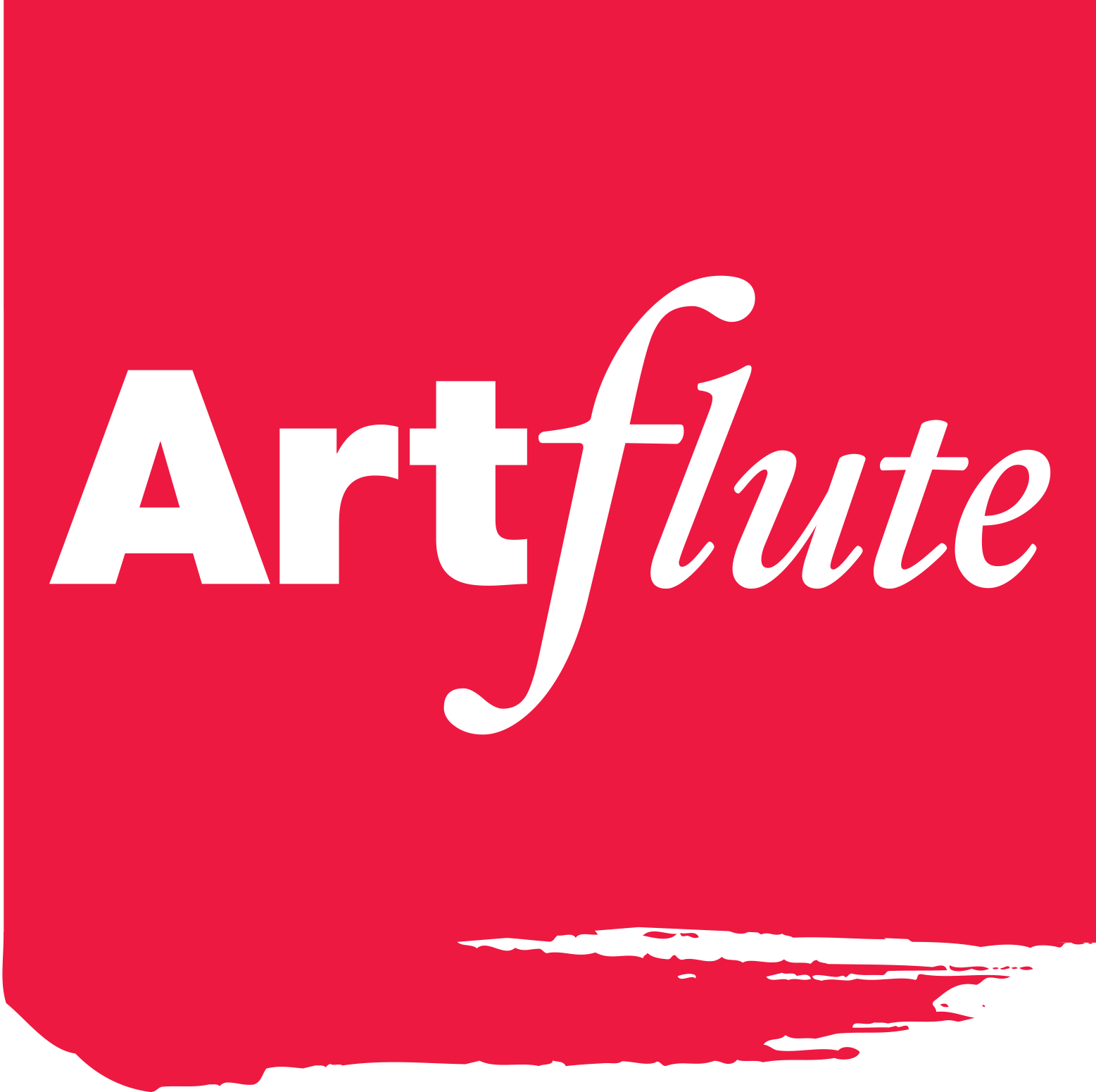 Reach out to Artflute's Curators
Hello there! It's lovely to see that you are exploing art. Please fill in these details to help us find the perfect piece of art for you.
×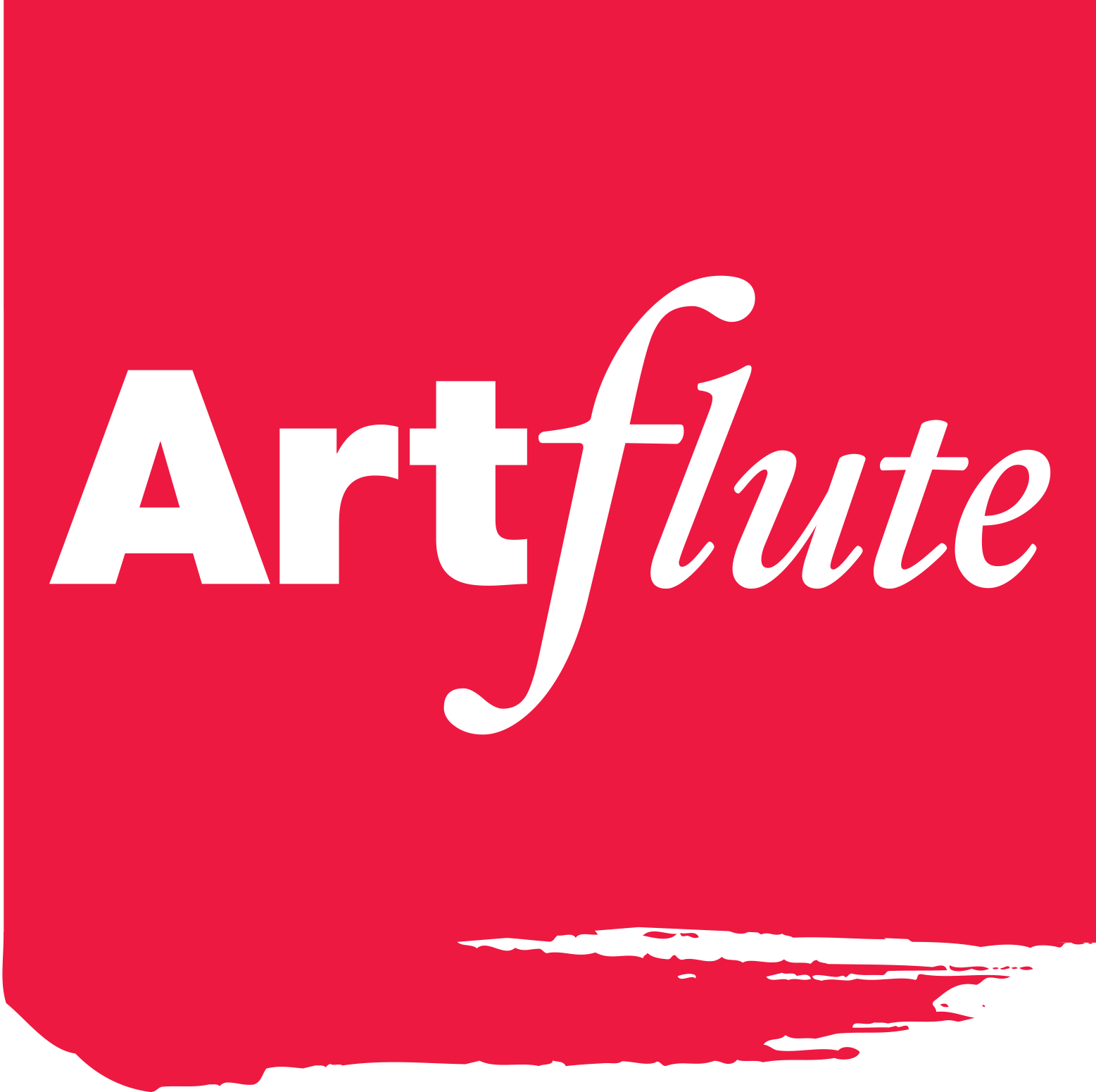 Thank You!
Your submission is received and we will contact you soon
Other collections you may like
Other collections you may like
FAQs for still life paintings
Typically, still life paintings are depictions of inanimate objects, like flowers, fruits, or plants. However, the term can also be used more broadly to refer to any painting that doesn't feature people or animals. Still life paintings can be incredibly beautiful and complex, and they offer a unique glimpse into the artist's world.
Here are a few reasons why you should consider buying a still life painting:

They're a great way to add a pop of color to any room.
They can be a great conversation starter.
They're a fun way to show off your personality.
They make a great gift for any occasion.