By Bhaskar Lahiri , india
Abstract | Drawing | Pen and Ink on Paper | 14 x 30 inches
.

SOLD

By Varsha Kharatmal , India

Abstract | Drawing | Ink on 100% Acid Free Reg Paper | 5 x 5 inches
.

SOLD

By Prakash Ghadge ,

Abstract | Painting | Pen and Ink on 100% Acid Free Reg Paper | 21 x 29 inches
By Arun Kumar Mishra , India
Abstract | Painting | Pen and Ink on Arches Paper | 17.6 x 17.6 inches
.

SOLD

By Amit Bhar ,

Abstract | Painting | Pen and Ink on Arches Paper | 15 x 22 inches
.

SOLD

By Ananda Das ,

Abstract | Painting | Charcoal on Paperboard | 30 x 10 inches
By Bhaskar Lahiri , india
Abstract | Drawing | Pen and Ink on Paper | 40 x 26 inches
By Sumit Mehndiratta , india
Abstract | Painting | Acrylic on Canvas | 58 x 30 inches
Prints from 4700
Can we help you with Finding your favorite piece of art? Reach out to us by clicking below.
×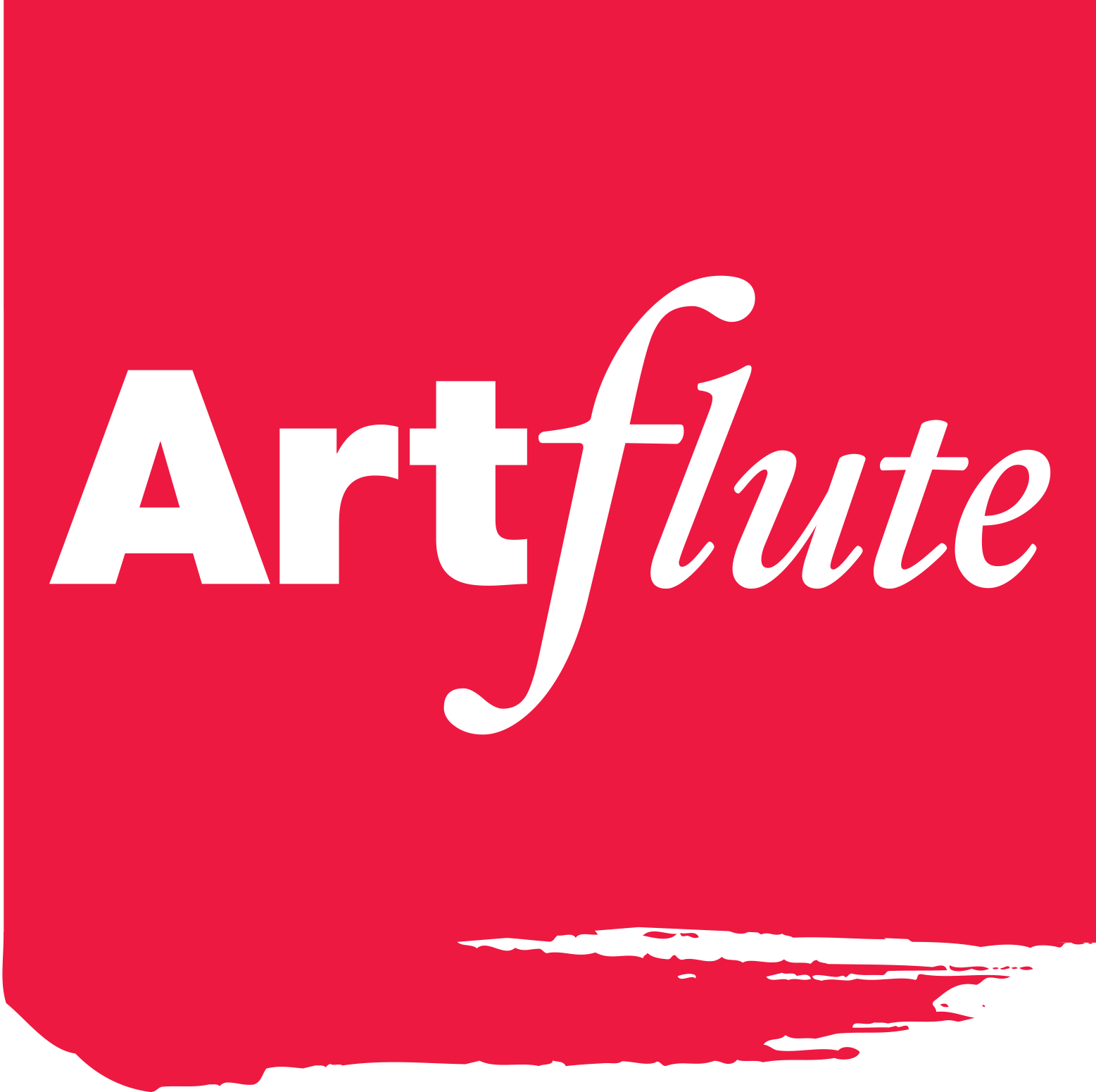 Reach out to Artflute's Curators
Hello there! It's lovely to see that you are exploing art. Please fill in these details to help us find the perfect piece of art for you.
×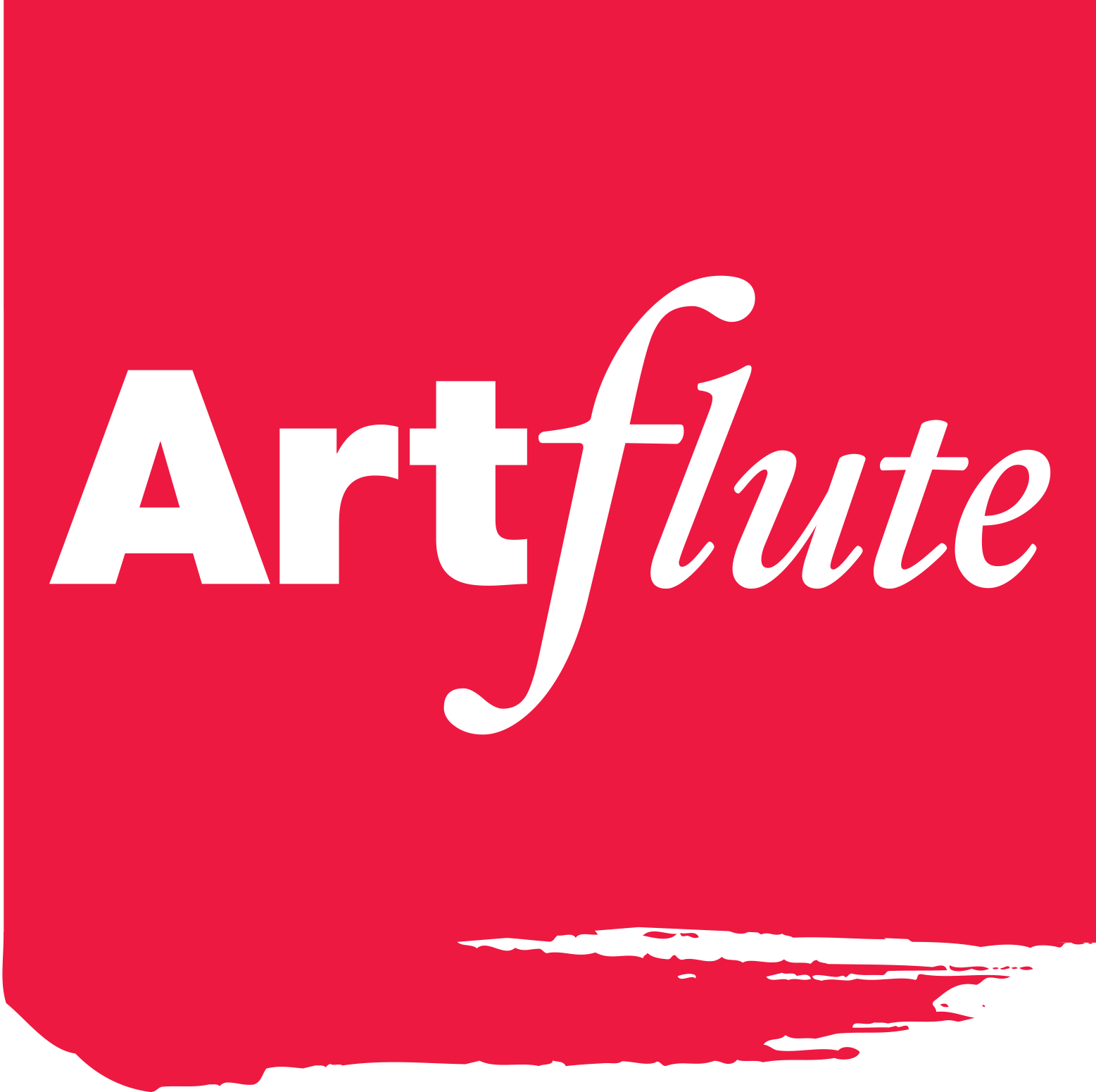 Thank You!
Your submission is received and we will contact you soon
Other collections you may like
Other collections you may like