By Vijit Pillai ,
Digital Art | Digital on Canvas | 36 x 60 inches
₹ 61,600
49280
(Incl of GST)
By Anupam Pal ,
Painting | Acrylic on Canvas | 24 x 78 inches
Can we help you with Finding your favorite piece of art? Reach out to us by clicking below.
×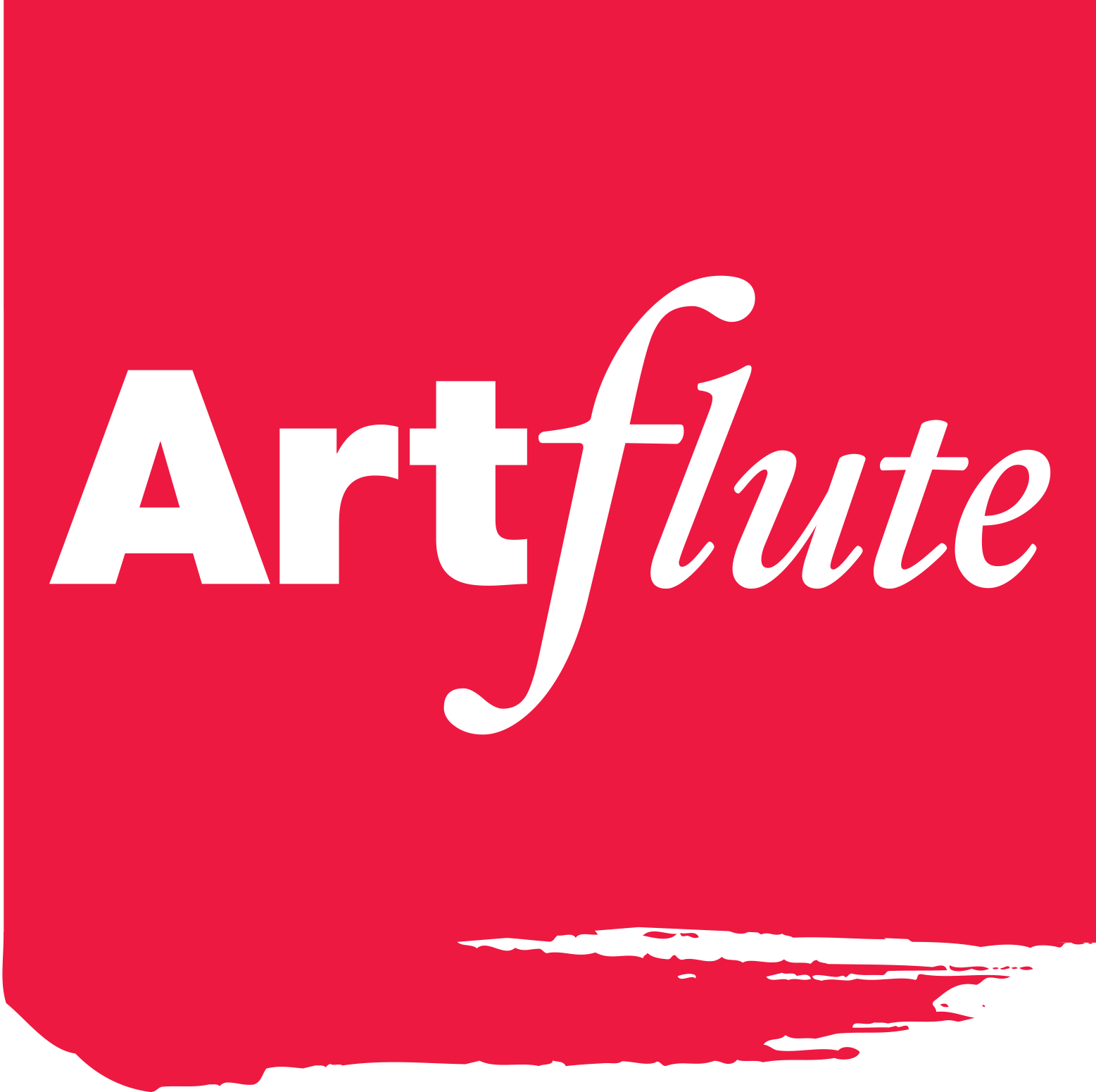 Reach out to Artflute's Curators
Hello there! It's lovely to see that you are exploing art. Please fill in these details to help us find the perfect piece of art for you.
×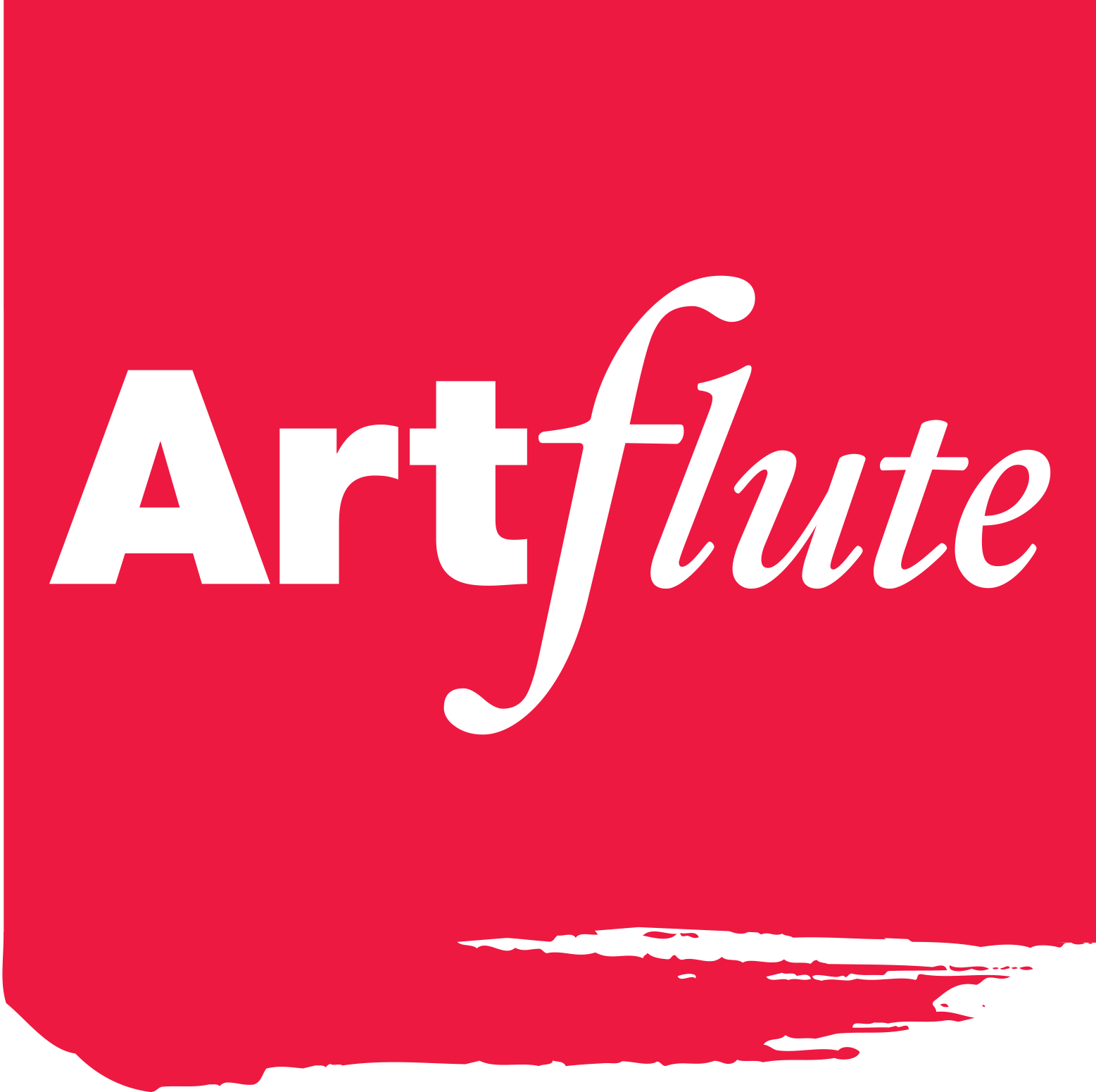 Thank You!
Your submission is received and we will contact you soon
Other collections you may like
Other collections you may like
FAQ
A landscape painting is a picture that depicts an area in nature, such as the countryside or cityscapes. The artist paints what he sees and feels when he looks at the scene before him.
Where do you begin when you know nothing about art? Visit as many galleries and museums as you can. The aim of this exercise is mainly to see as much art as possible and become visually 'comfortable' with the experience. This definitely helps you figure out your personal taste. Cultivating an enthusiasm and curiosity about art is what makes it exciting. If you are intimidated by the idea of walking into galleries, online galleries give you the freedom to browse art right from your home. Visiting galleries, art exhibitions and shows are great ways of finding artworks that you love too.
As for limited edition prints, what it means is that the artist or gallery has set a limit on the number of prints that are going to be made for a particular artwork, and that increases its exclusivity. Unlike the highly-priced original artworks, limited edition prints and sensorial prints are more accessible to a first-time buyer and a great way to begin experiencing the joy that art brings to life.
Now that you have found a piece of art you like, you might wonder if your choice is the 'right' one or whether it truly is art. Relax! Ask yourself what you like about the piece of art? Is it the colors, the mood, the size, or the emotion it evokes in you? Does it remind you of a fond memory or make you want to dream?
Once you ease into finding your preferences in art, ask yourself why you like it. Art like clothing is personal, there is nothing wrong or right about an artwork. If it tells you a story, listen to it, and somewhere along the way it becomes your story.
Yes, they are both types of artworks that depict scenes from nature. Still lifes are usually painted with objects arranged around a central theme, whereas landscapes are more abstract and generally feature natural elements.
Most artists sell their work directly through galleries and art shows. However, many Indian artists offer their works on Artflute.com. Get the original landscape paintings or reprints at the price with Artflute.
Buying your first piece of art can be an intimidating experience at times. We at Artflute would love to help you find that perfect piece of art that resonates with what you're looking for. Feel free to reach out to us on experience@artflute.com or +91-8088313131.