Can we help you with Finding your favorite piece of art? Reach out to us by clicking below.
×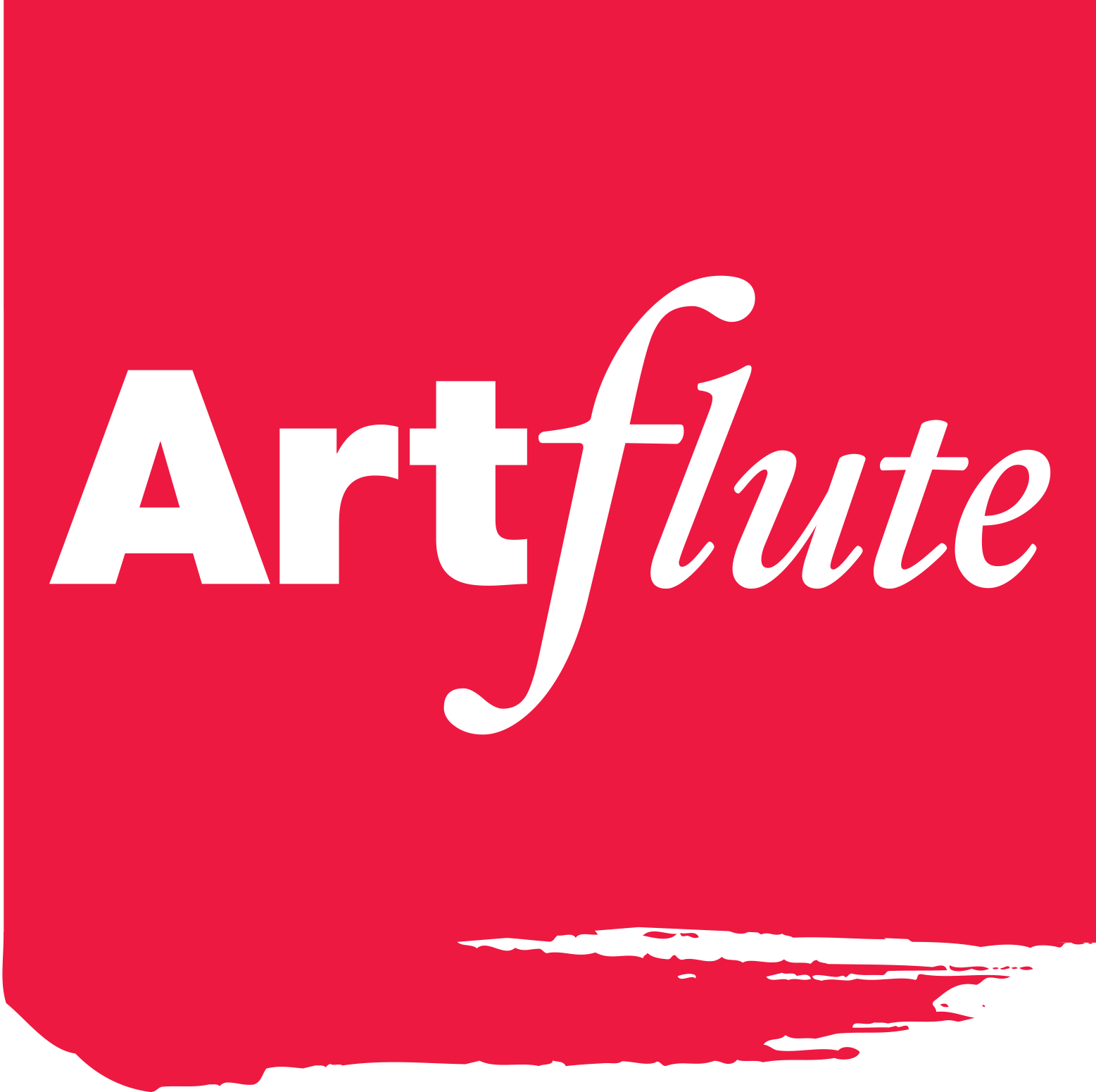 Reach out to Artflute's Curators
Hello there! It's lovely to see that you are exploing art. Please fill in these details to help us find the perfect piece of art for you.
×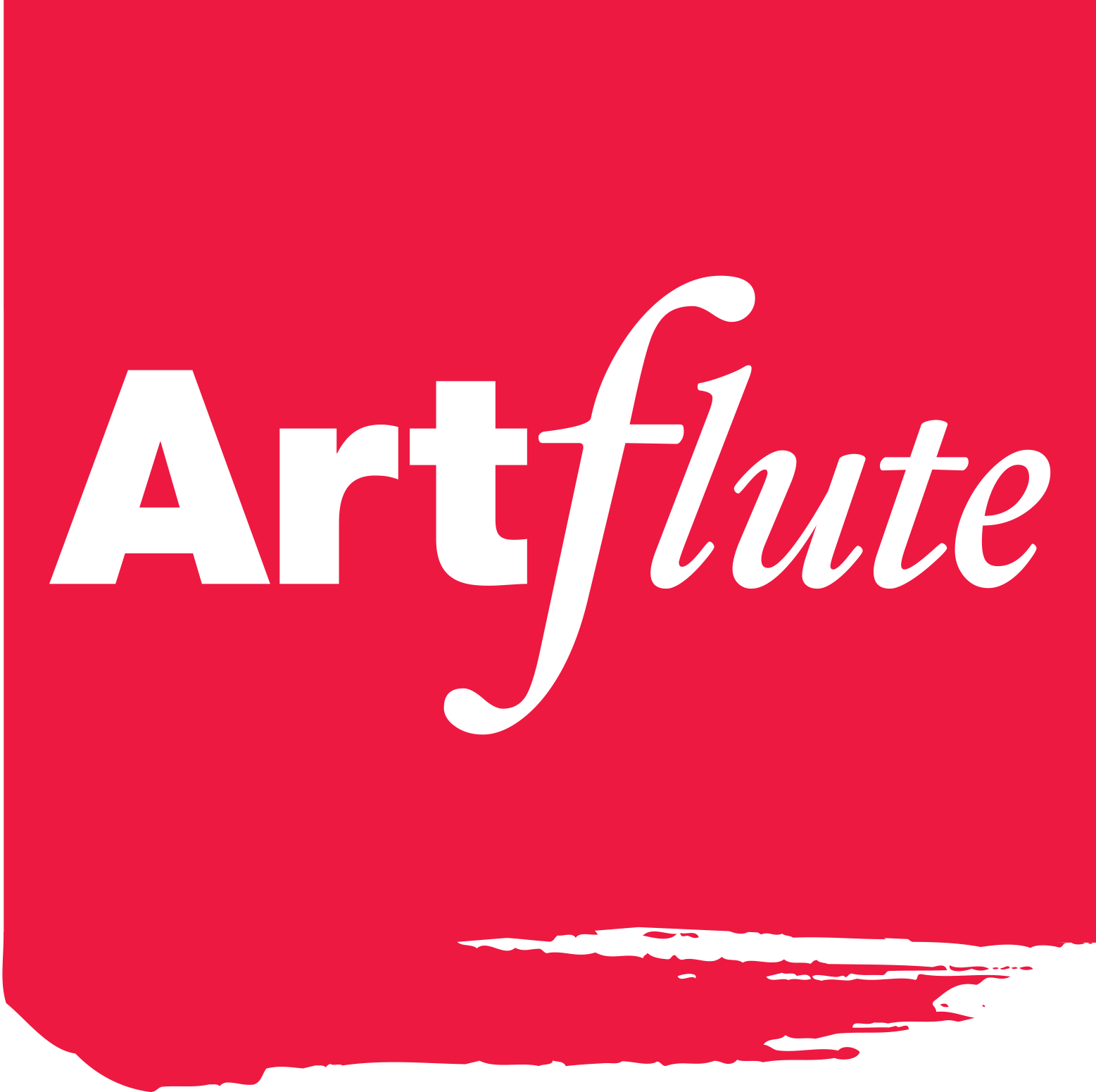 Thank You!
Your submission is received and we will contact you soon
Other collections you may like
Other collections you may like
FAQs for Seascape Paintings
Seascape Paintings or ocean painting portrays the picturesque oceans, backwaters, and beaches. These paintings capture the true beauty of water, sun, sand, and nature through delicate brushstrokes. Be it the majesty of a storm in the ocean to the stillness of the sea at dusk; these paintings capture everything. Most of the seascape paintings also include boats, ships, and the seashore.
Seascape Paintingss are popular for the way they capture the calm waters and their surroundings. Over the years, there have been many seascape or Seascape Paintingss that have made history. Listed below are some of the most popular Seascape Paintingss by artists:

William Turner - The Fighting Temeraire
Joaquin Sorolla - San Vicente Cape
Claude Monet - Impression, Sunrise
Ivan Aivazovsky - Seascape
Katsushika Hokusai - The Great Wave
Albert Bierstadt - The Wave
You can adorn any part of your home with beautiful Seascape Paintings. You can hang it over the mantle in the living room or over your bed in the bedroom. A Seascape Paintings invokes a sense of tranquillity. Since it draws in positive energy and offers a calming vibe, it is best placed in a common area.