₹ 61,600
49280
(Incl of GST)
By Deepali Mundra , india
Painting | Mixed Media on Canvas | 30 x 40 inches
Can we help you with Finding your favorite piece of art? Reach out to us by clicking below.
×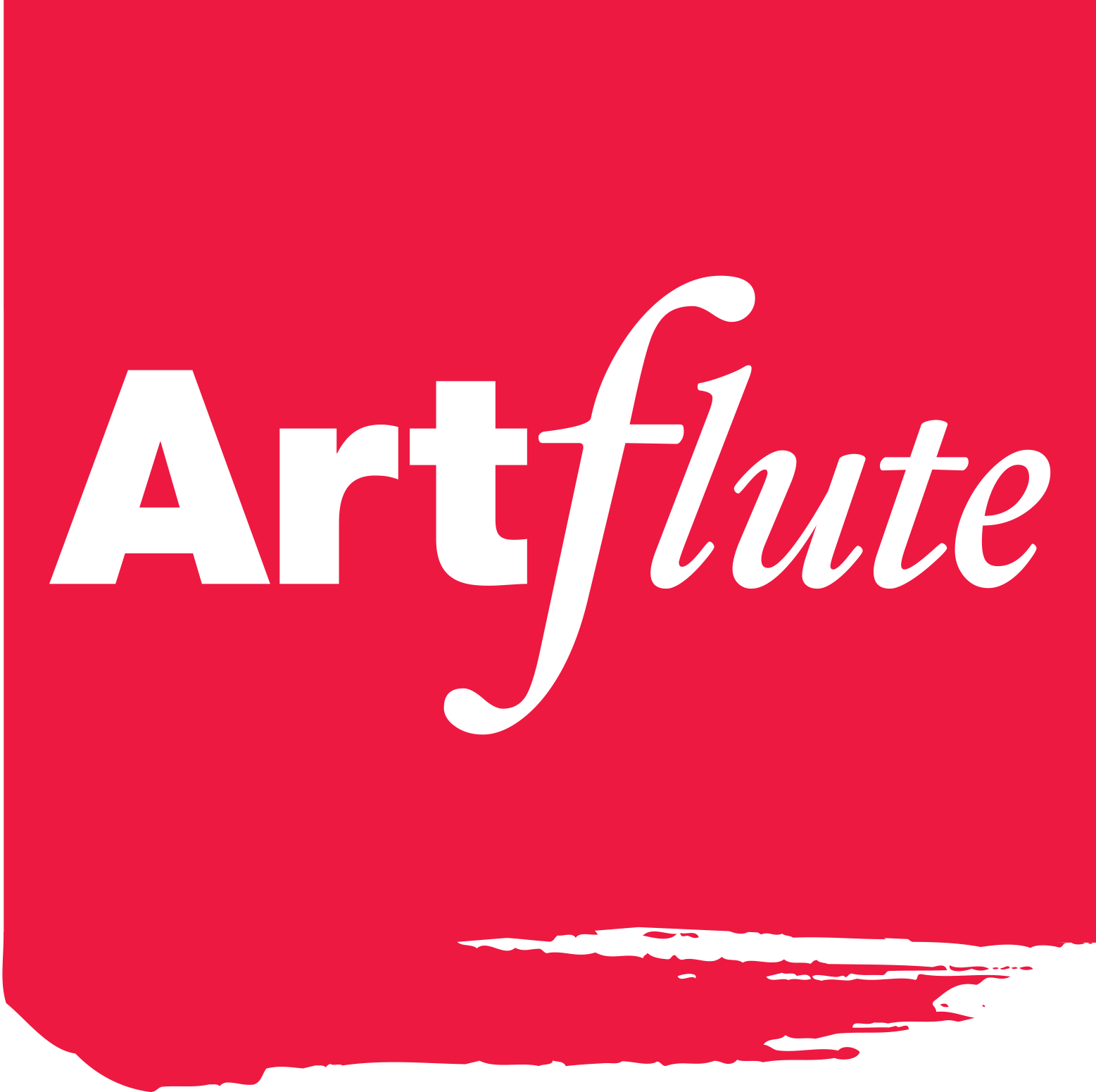 Reach out to Artflute's Curators
Hello there! It's lovely to see that you are exploing art. Please fill in these details to help us find the perfect piece of art for you.
×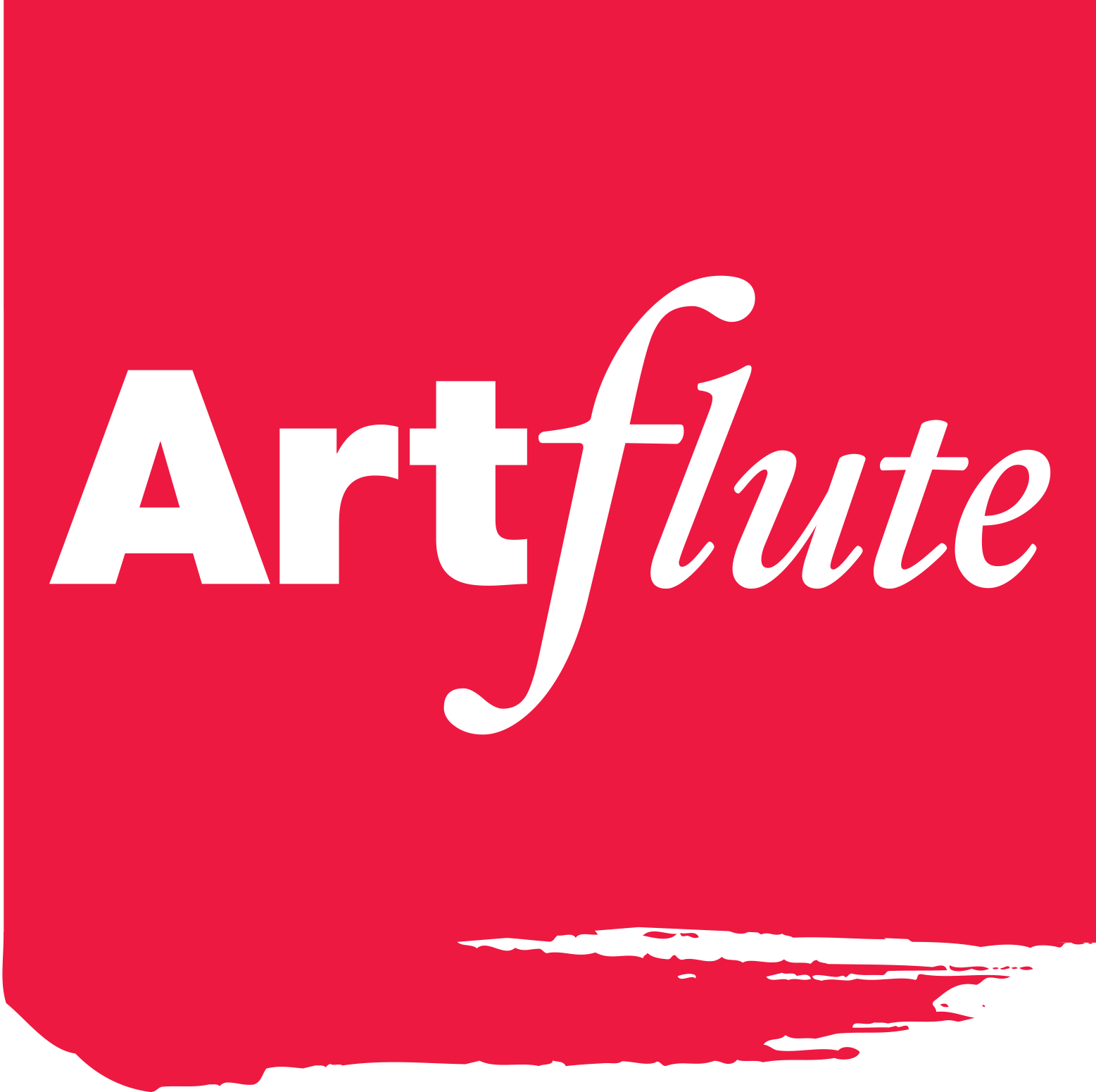 Thank You!
Your submission is received and we will contact you soon
Other collections you may like
Other collections you may like
FAQs for mixed media art
Mixed media art is an art form that uses a combination of mediums to create a work of art. Mixed mediaart can include everything from paint and pencils to photography and digital art.
Mixed media art can be a great way to add variety and interest to your art collection. It can also be a great way to support emerging and experimental artists.
When buying mixed media art, it is important to consider the artist's style, the condition of the piece, and the price.