.

SOLD

By Varsha Kharatmal , India

Drawing | Ink on 100% Acid Free Reg Paper | 5 x 5 inches
By Raosaheb Gurav , India
Painting | Acrylic on Canvas | 18 x 18 inches
By Raosaheb Gurav , India
Painting | Acrylic on Canvas | 36 x 36 inches
Can we help you with Finding your favorite piece of art? Reach out to us by clicking below.
×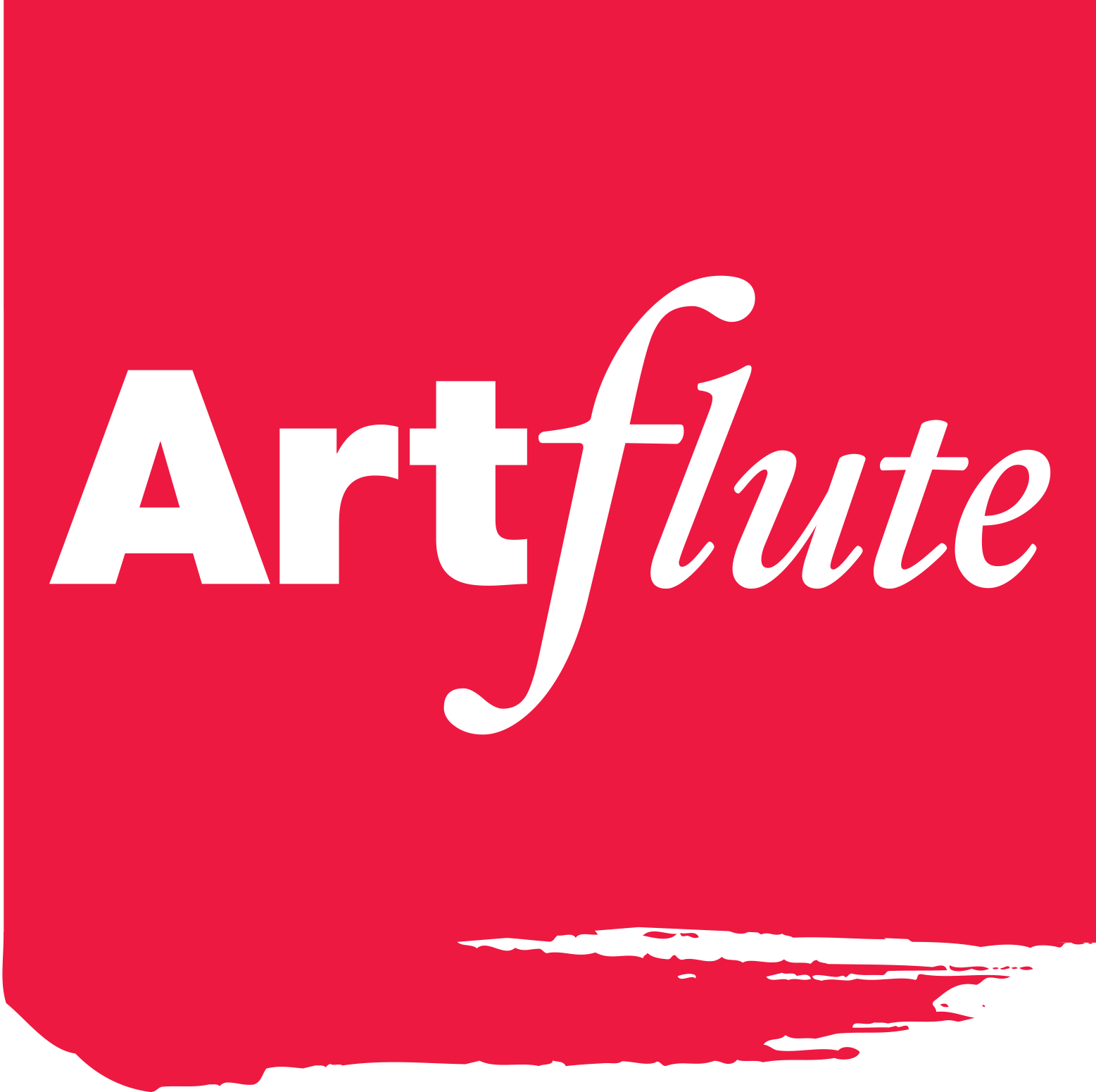 Reach out to Artflute's Curators
Hello there! It's lovely to see that you are exploing art. Please fill in these details to help us find the perfect piece of art for you.
×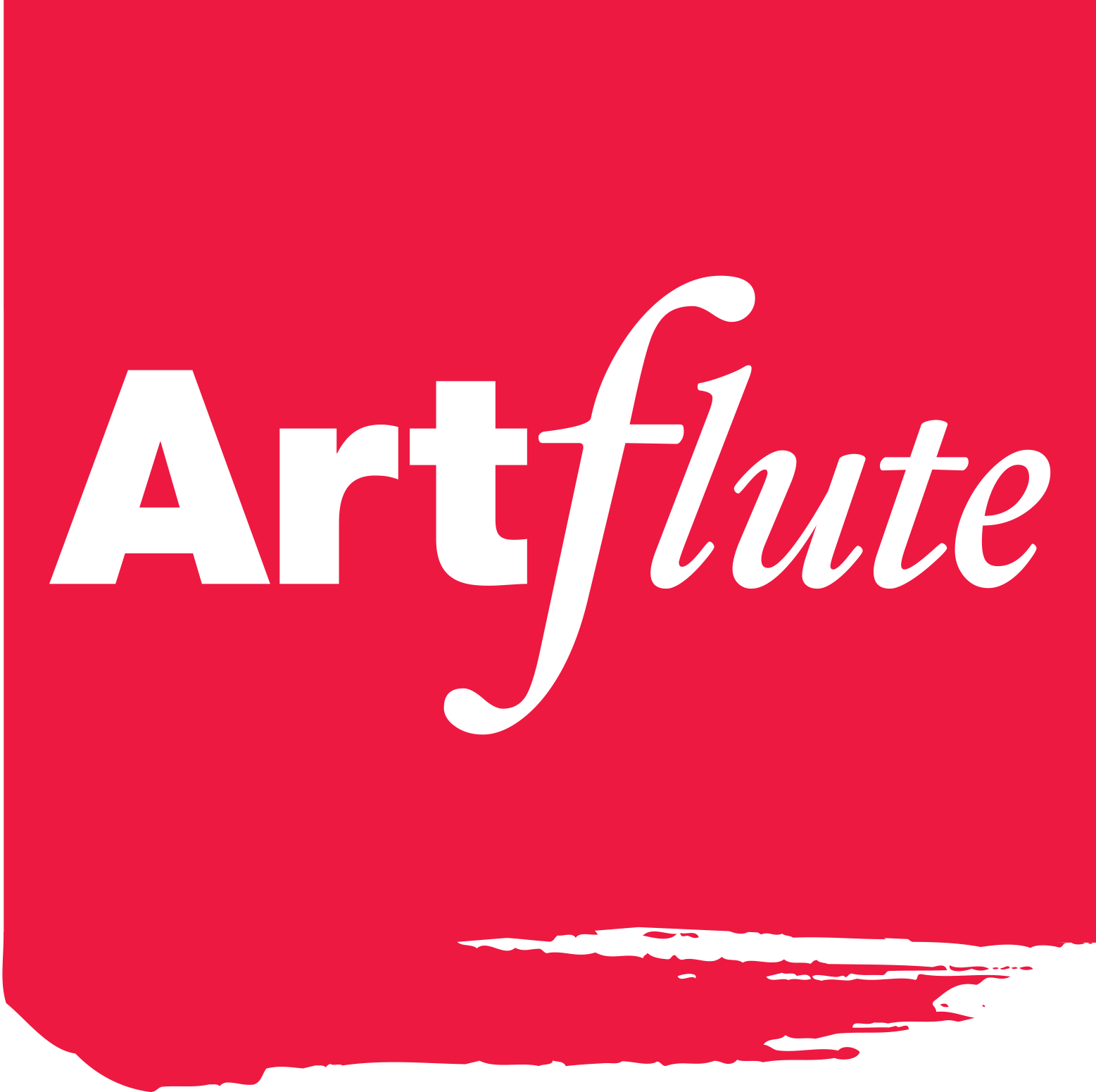 Thank You!
Your submission is received and we will contact you soon
Other collections you may like
Other collections you may like
FAQs for Black and White Art
Black and white art is art that is created using only black and white tones. This can include paintings, drawings, photography, and more.
Black and white art has a different aesthetic than other art forms. It can be seen as more stark, more minimal, or more contrast-driven.
Some famous examples of black and white art include the photography of Ansel Adams, the paintings of Rembrandt, the Guernica by Picasso and the drawings of Leonardo da Vinci.