By Durgesh Birthare , India
Impressionism | Painting | Acrylic on Canvas | 18 x 24 inches
₹ 93,200
74560
(Incl of GST)
By Durgesh Birthare , India
Impressionism | Painting | Acrylic on Canvas | 24 x 48 inches
.

SOLD

By Adarsh Kumar Rao ,

Impressionism | Painting | Watercolor on Paper | 10 x 21 inches
By Durgesh Birthare , India
Impressionism | Painting | Acrylic on Canvas | 60 x 36 inches
Can we help you with Finding your favorite piece of art? Reach out to us by clicking below.
×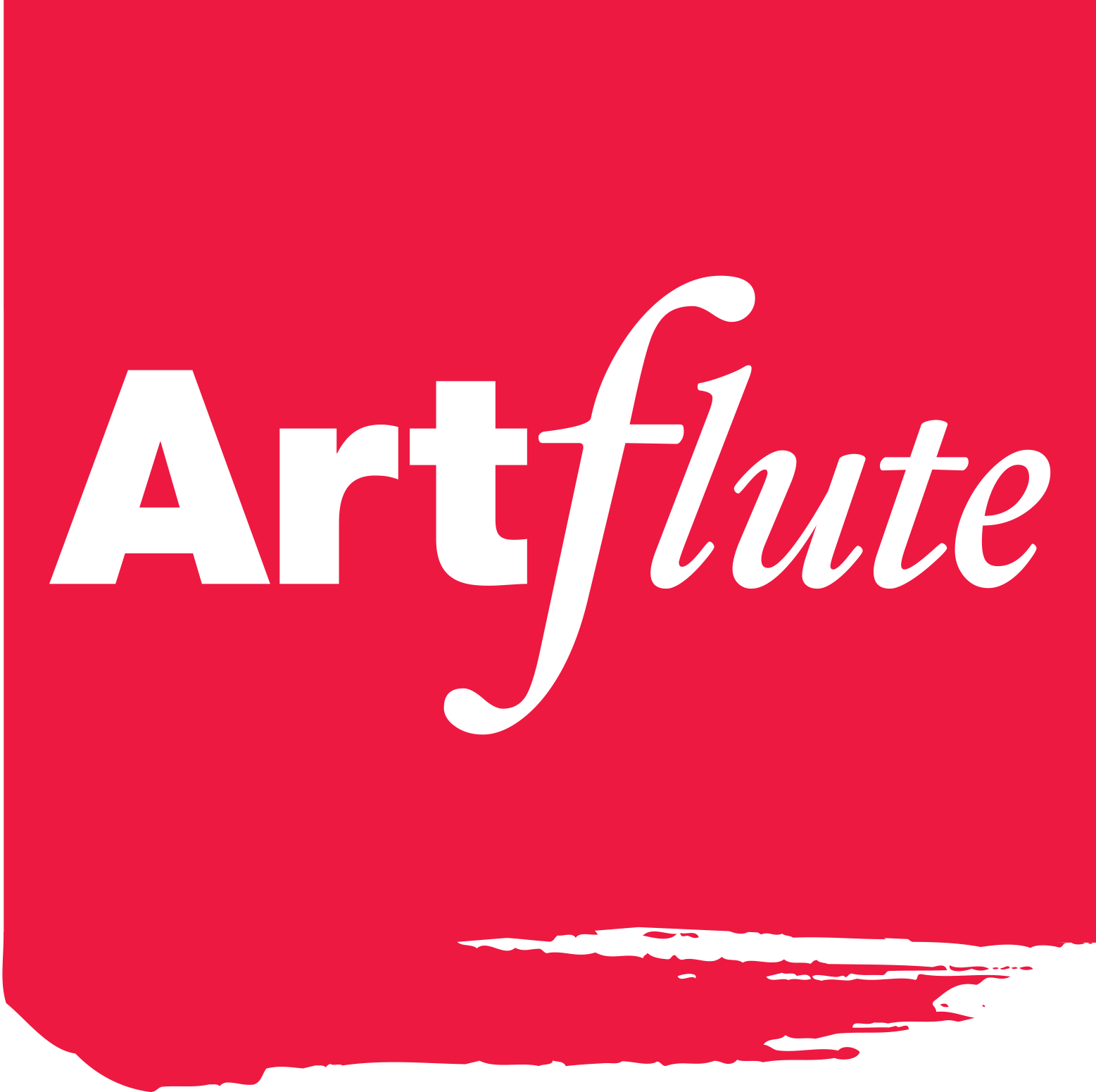 Reach out to Artflute's Curators
Hello there! It's lovely to see that you are exploing art. Please fill in these details to help us find the perfect piece of art for you.
×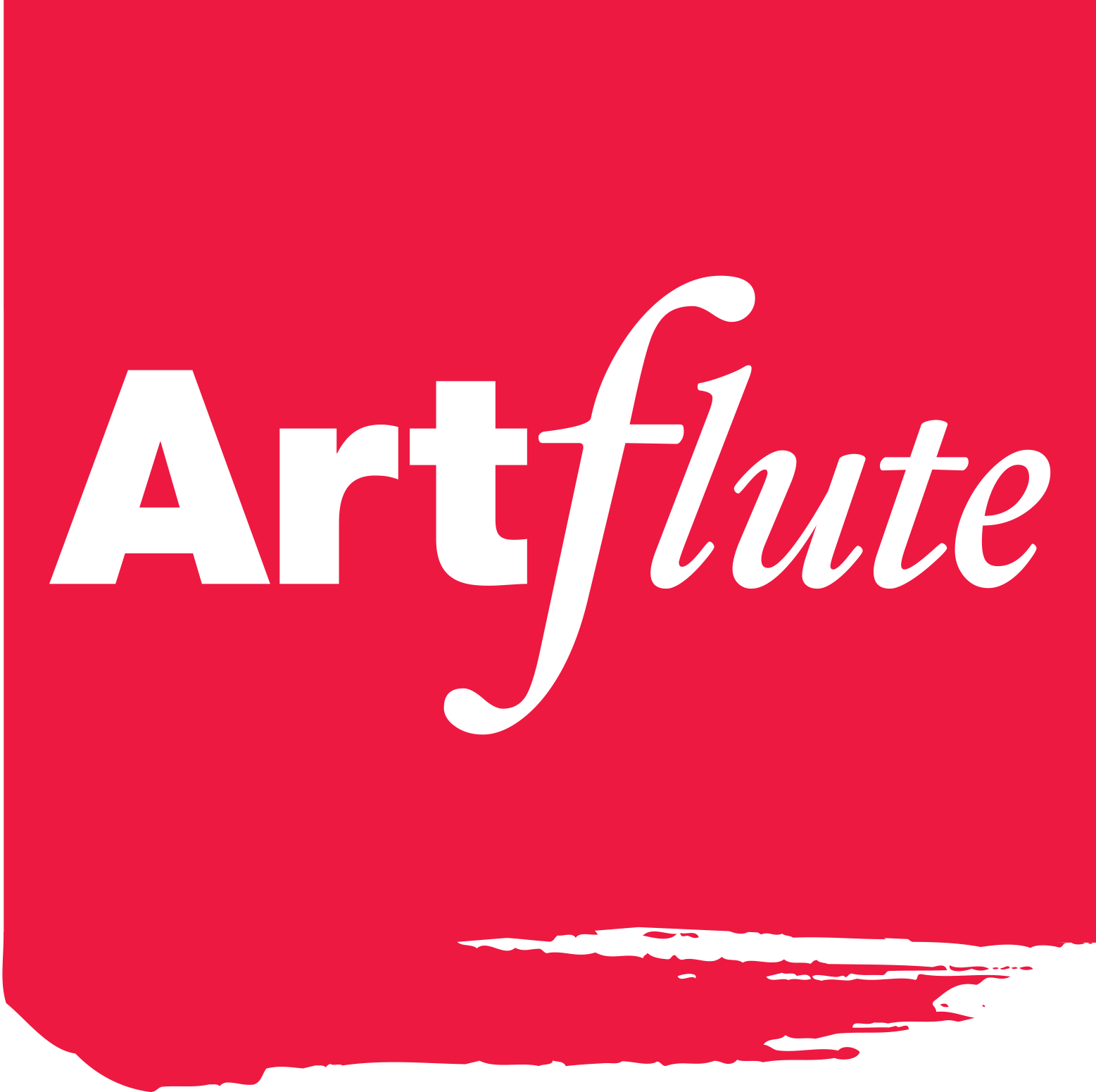 Thank You!
Your submission is received and we will contact you soon
Other collections you may like
Other collections you may like
FAQs for Impressionism art
Impressionism is an art form that emerged in the late 1800s. The style is characterized by short, brushstrokes that give the paintings a light and airy look. Many people are drawn to the Impressionist style because it is visually pleasing and calming. Impressionist art has also stood the test of time and lot of contemporary artists have adopted this style of painting. So, why buy Impressionism art? For its beauty and its ability to add a touch of elegance to any home or office.
Impressionism art is a type of painting that is characterized by short brush strokes and light colors. Impressionism is a French art movement that started in the late 1800s. Some of the most famous impressionist painters are Claude Monet, Pierre-Auguste Renoir, and Edgar Degas.
Impressionism art is often considered to be a precursor to modern art movements. In fact, many of the techniques developed by the impressionists, such as using light colors and broken brush strokes, are still used by artists today.
Here are a few tips to get you started on your journey to purchasing Impressionism art:

Do your research. This is especially important if you're new to the world of Impressionism art. There's a lot to learn, and you want to be sure you're knowledgeable about the artist, their work, and the current market value before making any purchase.
Work with a reputable dealer or auction house. This will help ensure that you're getting a fair price for the piece and that the piece is authentic.
Have an idea of what you want. Whether you're looking for a specific artist or style of Impressionism, it's helpful to have a general idea of what you're looking for before you start shopping. As you browse through works try and ask yourself what in the painting or the artist's tyle is captivating you and what is not.
Know your budget. This ties in with the previous tip, but it's worth mentioning on its own. Have a budget in mind and stick to it. It's easy to get caught up in the purchasing process and spend more than you intended.
By following these tips, you'll be well on your way to purchasing Impressionism art