×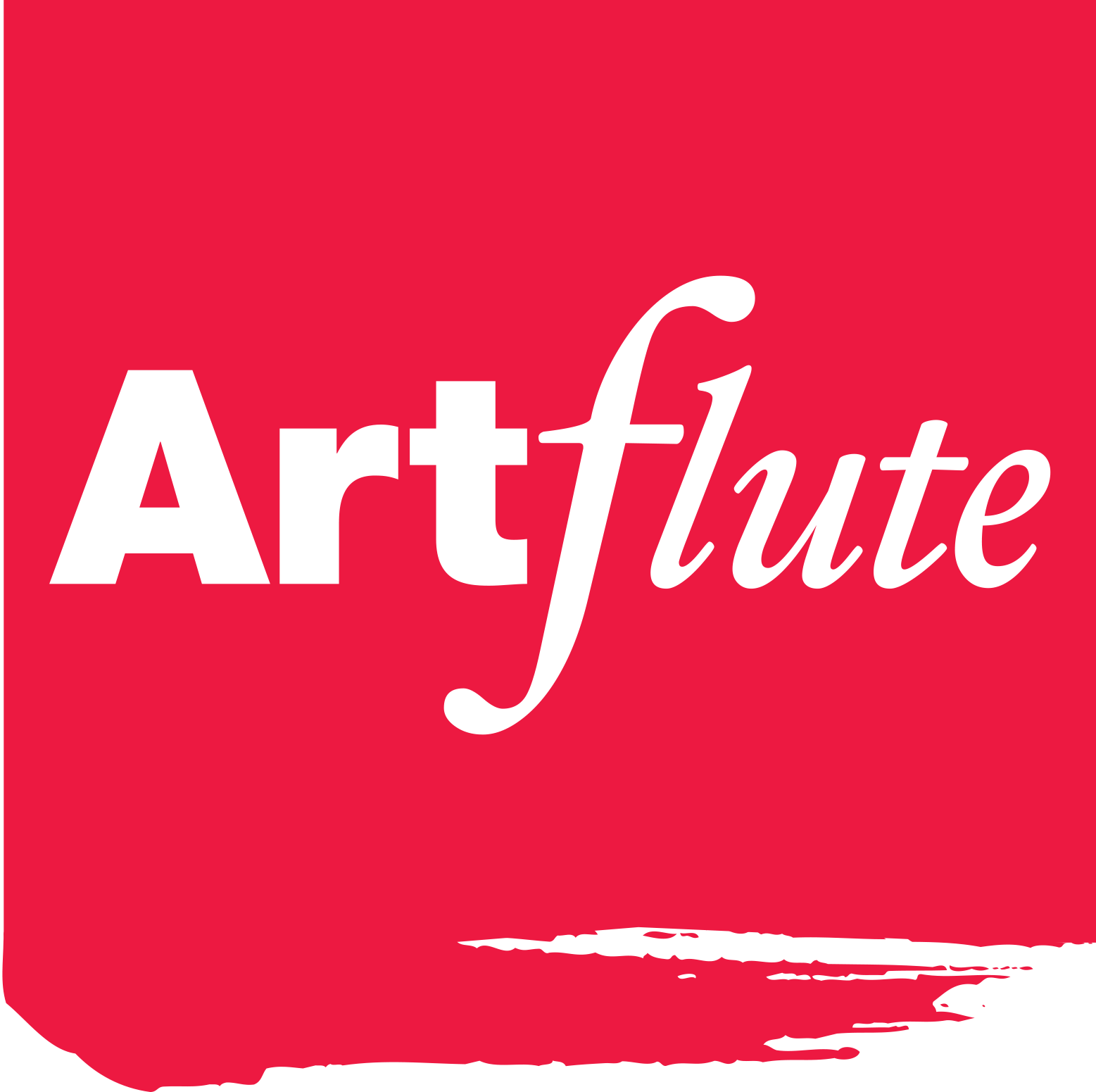 REQUEST TO COMMISSION ARTWORK
Hello there! A commissioned work is when an artist creates an artwork that is:
Similar to an existing or old work of theirs with minor changes.
An existing work in a customized size.
A customized work in the style of the artist with a theme/story you have in mind.
Please fill in the details below so that we can get in touch with you and better understand your requirement.